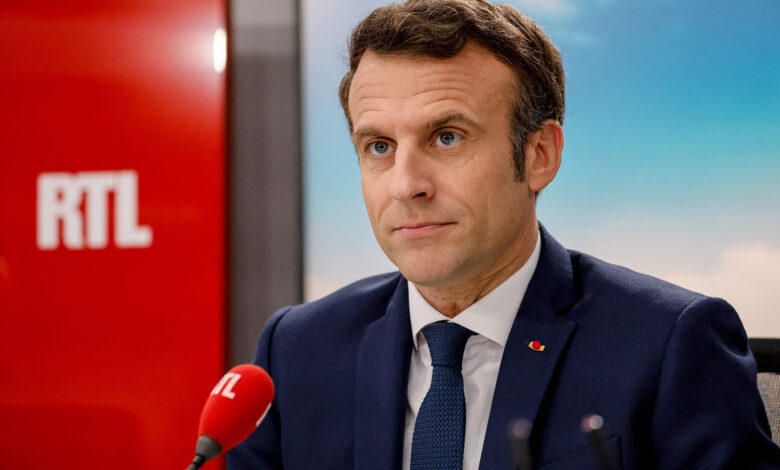 French President Emmanuel Macron has warned that there is little hope of the war in Ukraine ending soon.
"This war unfortunately will not stop in the days to come," Macron told French station RTL Friday.
He pointed towards May 9 as an "important day" for the Russian military, calling it almost "certain that for President Putin May 9th must be a day of victory."
"I think they will concentrate their efforts in the Donbas. I think we will live through very difficult scenes in the days and weeks to come in the Donbas," Macron said.
Some context: Ukrainian officials say heavy fighting is underway in the east of the country, with shelling reported throughout the Donbas region, ahead of what they are warning may be a major Russian offensive.
Macron warned that the next few weeks will not likely "lead to many diplomatic concessions from Russia."
Humanitarian assistance complicated: Macron also highlighted how humanitarian efforts by France, Greece, Turkey and the UN are facing "a lot of difficulties because "there is a total refusal on the Russian side."