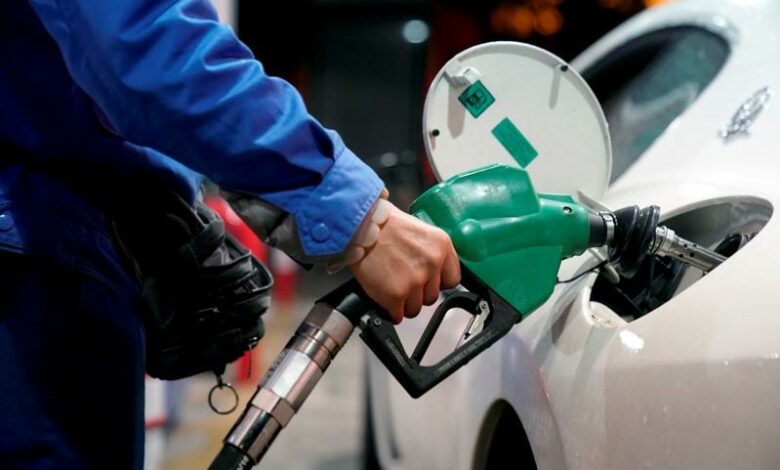 The Ministry of Petroleum and Mineral Resources in Egypt announced an increase in the prices of gasoline and diesel by 25 piasters, as of Friday, October 8.
The new prices will be applicable for the sale of all three types of gasoline products.
According to the new amendment, the price of octane-80 fuel is now LE7 per liter, 92-octane fuel is LE8.25 per liter, and 95-octane fuel is LE9.25 per liter.
The price of diesel fuel was set at seven LE per liter.
A cubic meter of compressed natural gas used as fuel for cars at the fuel stations was set at LE3.75.
A ton of diesel, with normal specifications, was set at LE4,200 per ton for distribution warehouses for the brick and cement kiln industries.
A ton of diesel is sold at LE1,500 for the food industry uses.