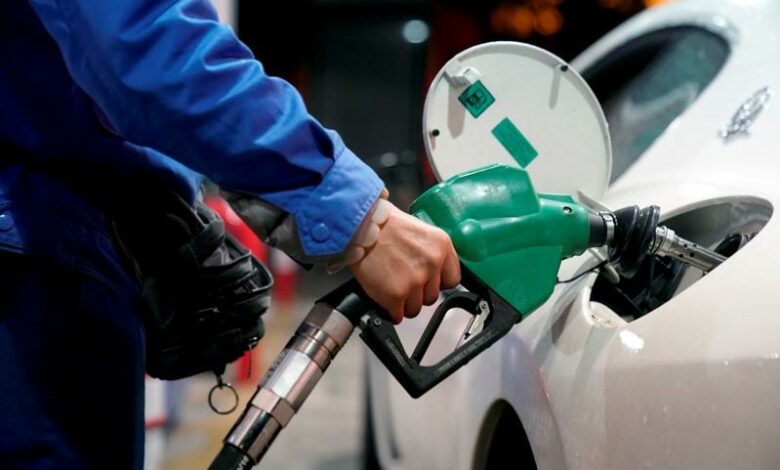 The Egyptian Petroleum Products Automatic Pricing Committee on Thursday recommended at its meeting to raise the different prices of fuel in the local market, starting Thursday morning.
The committee follows up and implements the involuntary pricing for petroleum products on a quarterly basis.
The selling price of Octane products of all three types has been modified as follows:
LE 8.75 per liter of Octane 80, LE10.25 per liter of Octane 92, and LE 11.5 per liter of Octane 95.
The committee fixed the price of diesel at LE 7.25/ liter, and fixed the price of Mazut supplied to electricity and food industries.
Natural gas for cars was increased to LE4.50 per meter.
The price of a ton of Mazut supplied for facilities other than bakeries has been increased to LE6,000/ton.