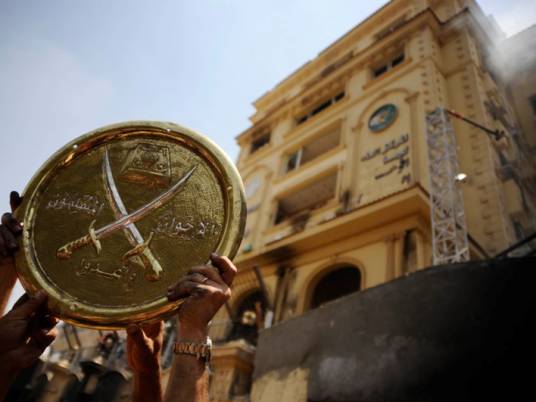 Abdel Azim al-Ashry, chancellor of the Justice Ministry, said that the ministerial committee in charge of assessing the funds of the Muslim Brotherhood decided to freeze the funds of 572 leading Brotherhood figures, banning them from holding their real estate or monetary assets.
The committee also seized 87 schools affiliated with the group.
"Classes will continue in these schools," said committee chairman Ezzat Khamis on Tuesday. "The Ministry of Education will oversee the financial and administrative affairs of those schools and attend to the complaints of the students and their parents."
He said the Food Bank, the Touch of Hope and the Jewel of Praise non-profit organizations were exempted from the freeze as they are not linked to the group.
Edited translation from Al-Masry Al-Youm