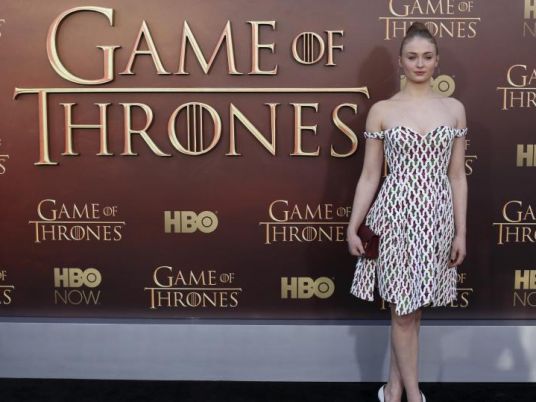 Fantasy drama "Game of Thrones" led the field for television's coveted Primetime Emmy awards Thursday for a third straight year, with nominations in 23 categories.
HBO's fantasy epic about noble families vying for control of the Iron Throne will compete for the prestigious outstanding drama series trophy for the fifth year in a row, the Television Academy announced.
The show, which raked in a record-breaking 12 awards last year, faces competition from "House of Cards," "Better Call Saul," "Mr. Robot," "Downton Abbey," "The Americans" and "Homeland".
FX's hotly-tipped "The People v. O.J. Simpson: American Crime Story" scored the second highest tally with 22 nods, followed by "Fargo" with 18.
Anthony Anderson, star of ABC's hit series "black-ish," and "Gilmore Girls" actress Lauren Graham presented the nominations for the 68th Emmy Awards at the Television Academy in Los Angeles.
Anderson whooped when Graham read out his name in the best comedy actor category, shouting: "Hi momma — I know you're watching!"