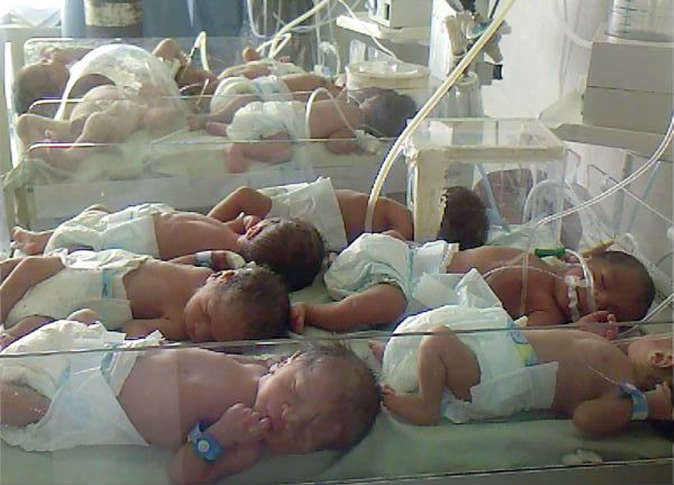 Police arrested a gang that trafficks newborn babies in Alexandria on Sunday. Led by a midwife, the gang sells the babies for LE2,000 per child.
The gang was discovered after a woman reported to police that she went to Al-Shatby Hospital to have some tests done for her one-month old child. She left the baby with a veiled woman in order to get the test results and when she returned, both the woman and child were gone.
Investigations revealed that the 75-year-old midwife had been leading a trafficking gang. The woman confessed to the charge when she was arrested.
Prosecutors have summoned all who have bought children from that woman and plan to conduct DNA tests, as well as determine whether officials from the Health Ministry's Registration Office are involved.
Edited translation from Al-Masry Al-Youm