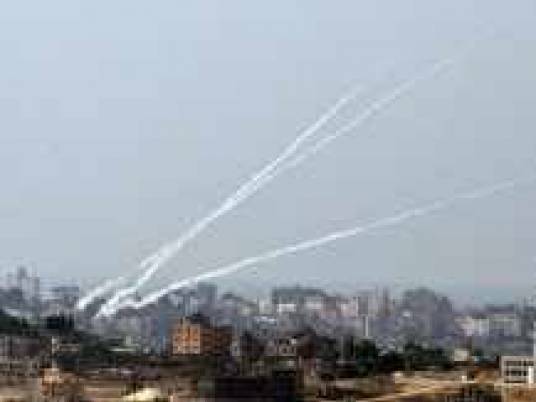 A rocket fired from Gaza hit southern Israel Tuesday, causing no casualties, a police spokesman said, as a first full day of resumed Middle East peace talks was to open.
"A rocket was fired from Gaza and exploded in a field in Israeli territory without causing any damage or casualties," Micky Rosenfeld told AFP.
The attack came as senior Israeli and Palestinian envoys were to hold a first full day of talks in Washington after their formal resumption on Monday ending a three-year hiatus.
Gaza's Hamas rulers, who are deeply opposed to the resumed talks, have observed an informal truce with Israel since November last year.
But there has been sporadic rocket fire by other factions.
Two rockets were fired on 24 July, also causing no casualties.
On 24 June, the radical Islamic Jihad group fired five rockets at Israel, prompting retaliatory air strikes.
Israel holds Hamas, as the de facto authority in Gaza, responsible for all rocket fire, regardless of who launches it.