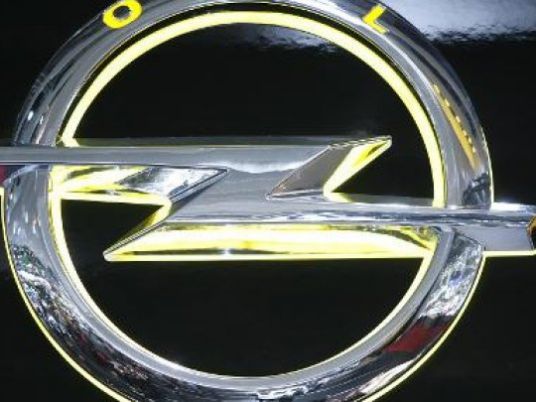 Opel, the European arm of US auto giant General Motors, announced Wednesday it will withdraw from the Russian market, where its sales are falling, and will close its factory in St. Petersburg.
"We've come to the assessment that the perspective for the Russian market isn't good, not only in the short term, but in the medium and long term as well," Opel chief executive Karl-Thomas Neumann told the business daily Handelsblatt.
General Motors and Opel subsequently issued a statement announcing a change to the group's business model in Russia.
"GM will focus on the premium segment of the Russian market with Cadillac and … products such as the Corvette, Camaro and Tahoe," the statement said.
"The Chevrolet brand will minimise its presence in Russia and the Opel brand will leave the market by December 2015."
The decision "avoids significant investment into a market that has very challenging long-term prospects," said GM President Dan Ammann.
Opel CEO Neumann explained: "We do not have the appropriate localisation level for important vehicles built in Russia and the market environment does not justify a major investment to further localise."
"We had to take decisive action in Russia to protect our business. We confirm our outlook to return the European business to profitability in 2016," Neumann said.
As a result of the decision to change the business model in Russia, GM expected to record net special charges of up to $600 million (566 million euros) primarily in the first quarter of 2015, the statement said.