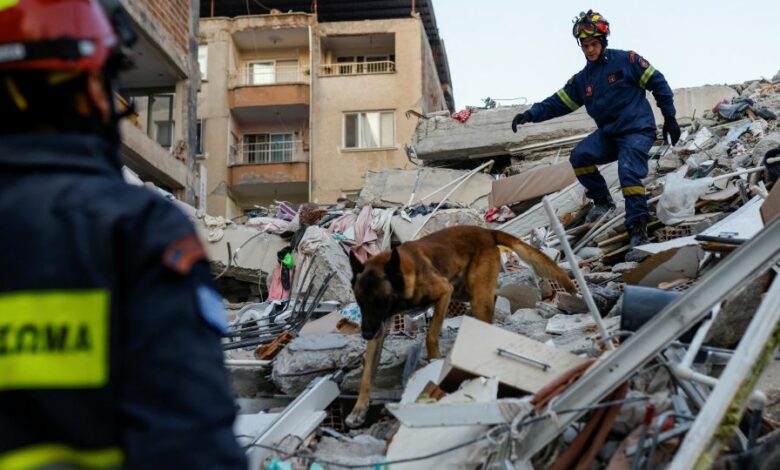 Geology professor Ahmed al-Malaba commented on the latest aftershocks devastating Turkey on Monday, one of which measured 6.4 on the Richter scale, and warned that a new storm of earthquakes is on the way.

He assured that it wouldn't reach the height of the first earthquake that hit Turkey earlier this month, which measured a magnitude of 7.8.
During a telephone interview with the al-Qahera News channel, he explained that these earthquakes confirm that the Anatolian plate and the Arabian plate were trying to stabilize, and indicate that the region will not calm down for nine months or even a year, depending on the frequency of earthquakes in seismically active areas.

Malaba pointed out that the earthquake that struck Turkey's Hatay Province on Monday, headed south towards Antakya, an area full of deep faults that can reach a depth of more than ten or 50 kilometers, and may cause seismic foci, due to the potential energy that has not yet been emptied, despite the occurrence of 6,000 retrograde tremors, since February 6.
Discharging the energy, despite the losses, is overall a positive thing in the long run, he said.
So far there were 20 aftershocks recorded for Monday's earthquake, that may reach more than 100 aftershocks, until Tuesday morning.