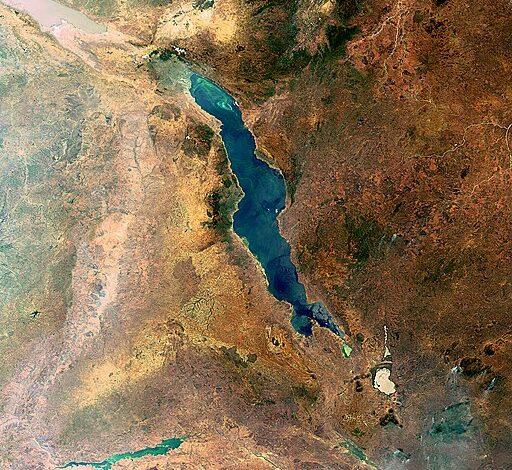 Professor of Geology and Water Resources at the Cairo University Abbas Sharaky on Friday commented on news being shared discussing the eventual splitting of the African continent in the middle.
During a phone interview with TV host Amr Adib on his show "al-Hekaya" (The Story) on MBC Masr channel, Sharaky explained that reports of the continent eventually splitting go back 60 years and have a scientific basis.
He said that an international study showed that a new sea is forming on the continent of Africa, and it may divide the continent into two halves, due to the 56-kilometer-long rift that appeared in the Ethiopian deserts.
Sharaky said that data is based on the widening of the East African Rift by about one cm annually, pointing out that the Red Sea expands by about two cm annually.
The study, recently published in the Geophysical Research Letters Journal, combines seismic data from the rift's formation to show that it is similar to that occurring on the ocean bottom.
According to the study, the same movement created the Red Sea, but at a much slower rate.