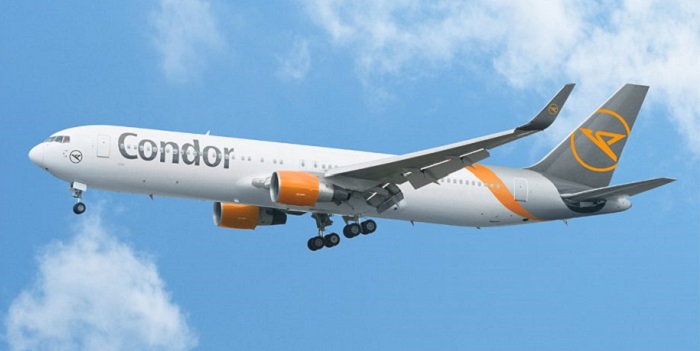 The German Condor airline announced the start of scheduled flights to Sphinx International Airport in March 2023, twice a week between Frankfurt and Sphinx Airport, with an Airbus A320 on Mondays and Thursdays.
The company said that this airport is the most appropriate as it is very close to the Grand Egyptian Museum, the Pyramids of Giza and the Sphinx, especially with the opening of a group of new roads that were launched in Egypt, and it is also the best and closest to the downtown of the Egyptian capital, Cairo.
The Condor airline's main operations center is located at Frankfurt International Airport, and it operates 34 weekly flights to Hurghada only, in addition to its flights to Marsa Alam and Sharm el-Sheikh, the second airline to announce operating from this new airport, after Air Cairo, which has been flying domestic and international flights since the beginning November.
Sphinx International Airport started from Saturday to receive private flights that came from Paris, London, Dubai, Brussels, Istanbul, Dusseldorf, Frankfurt and other world capitals.