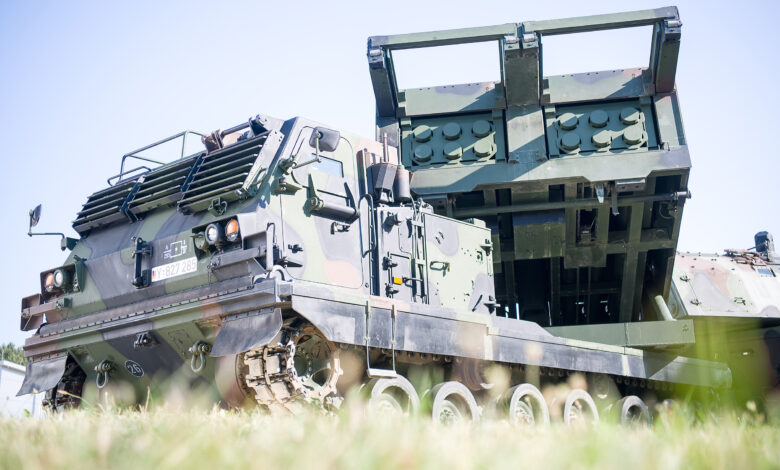 Ukrainian Defense Minister Oleksii Rezniko says that German-donated Multiple Launch Rocket System MARS II has arrived in the country.
"Third brother in the Long Hand family – MLRS MARS II from Germany – has arrived in Ukraine," Reznikov wrote on Twitter on Monday. "Thank you to Germany and personally to my colleague #DefenceMinister Christine Lambrecht for these systems. Our artillerymen salute our German partners!"
The MARS II is a German upgrade of the M270 MLRS also used by the US military. It has a range similar to that of the HIMARS system donated by the United States to Ukraine, along with more rocket capacity (12 rockets instead of six), but slightly less maneuverability.
Germany had said it would donate three of these systems but it's unclear how many have been handed over to Ukrainian forces.