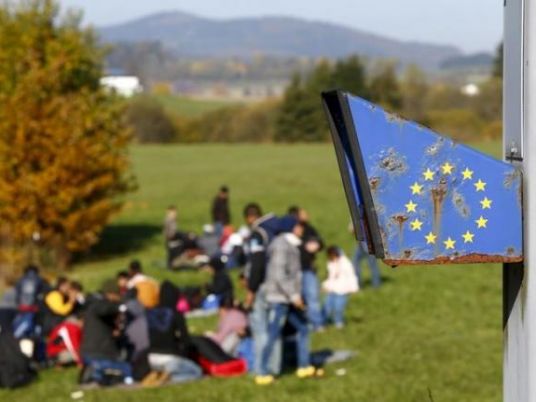 Germany's lower house of parliament on Friday approved a draft law declaring Morocco, Algeria and Tunisia as safe countries to ease deportation of failed asylum seekers from those North African states.
The bill, criticized by human rights groups as well as the opposition Greens and hard-left Die Linke, still needs final approval by parliament's upper house, or Bundesrat
The law passed easily in the Bundestag lower house, where Chancellor Angela Merkel's conservatives and their left-leaning Social Democrat coalition partners have a majority.
Only three lawmakers abstained, while 424 voted for the bill and 143 voted against it.
The government commissioner for human rights, Baerbel Kofler, voted against the bill, telling Reuters there were "proven and documented human rights violations" in those three countries.
The law will allow authorities to speed up the processing of asylum applicants from those countries and deport them if they are rejected.
Interior Minister Thomas de Maiziere defended the law, saying only 0.7 percent of asylum applicants from the three North African countries were granted refugees status in the first three months of the year.
The government tightened asylum rules in January to stem an influx of migrants that last year saw more than one million people entering the country, mostly asylum seekers fleeing conflicts in Syria, Iraq and Afghanistan.