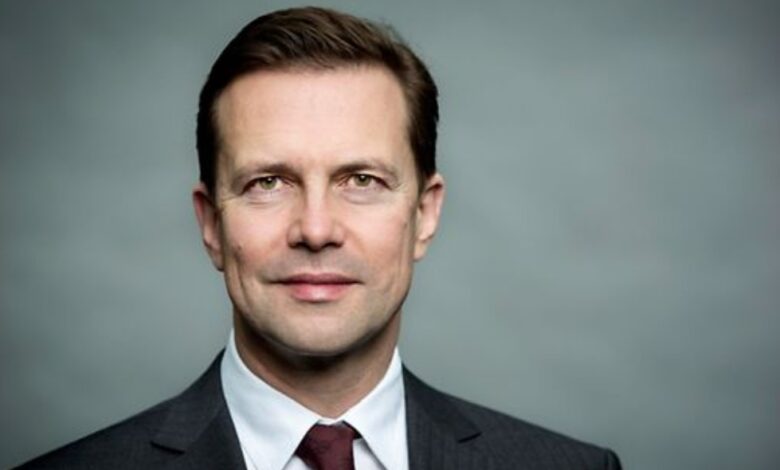 Germany has condemned Russia's decision to suspend its participation in the United Nations-brokered grain export deal with Ukraine, accusing Moscow of weaponizing hunger.
Government spokesperson Steffen Hebestreit said during a regular government press conference on Monday that using "hunger as a weapon" by suspending grain deliveries is "deeply despicable," calling on Russia to resume its participation and consider an extension of the deal.
The grain deal has made more than seven million tons of grain available on world markets according to government spokesperson Andrea Sasse.
"We are doing everything in our power to ensure that transport by sea remains possible," the spokesperson said, adding that land transport will be continued.
German Defense Minister Christine Lambrecht said in a tweet Monday that "Russia must not get away with this!" and that Europe is "committed to stability – also in the food supply."