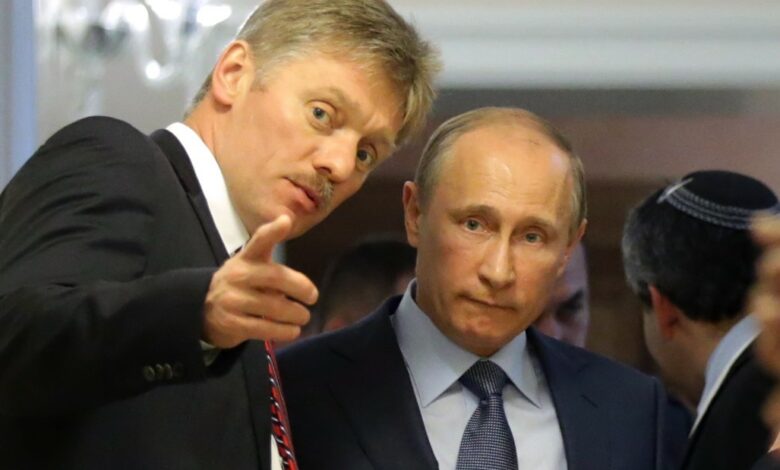 Germany and Qatar are negotiating a long-term energy partnership, government officials from both sides said Sunday, as Europe's biggest economy seeks to become less dependent on Russian energy sources.
Background: Qatar had previously said that neither Qatar nor any other single country has the capacity to replace Russian gas supplies to Europe in the event of disruption. With most of Qatari volumes locked into long-term contracts with mostly Asian buyers, the amount of divertable volumes that can be shipped to Europe is only 10-15%, the energy minister said last month.
Why it matters: Russia is the largest supplier of gas to Germany, and German economy minister Robert Habeck has launched several initiatives to lessen his country's energy dependence on Russia since it invaded its neighbor Ukraine.