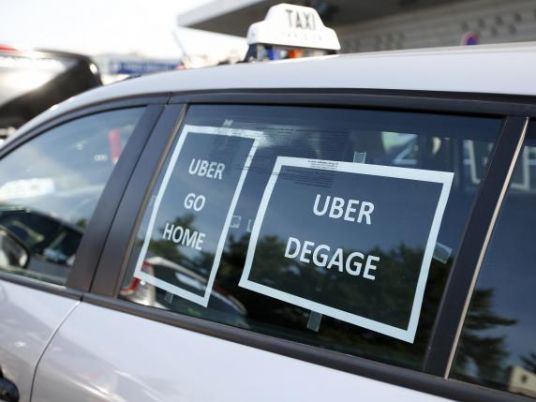 Germany's highest court on Thursday referred a case seeking to ban Uber's sedan services with licensed drivers to the European Court of Justice to decide whether a ban of the "Uber Black" service would violate broader European Union laws.
The court said the service by the transport app company violated German competition, adding that it wanted clarification from the higher European court before it could issue a final ruling.
Uber already suspended its low-cost ride-hailing service in Germany in 2015 after court challenges and was focusing instead on its "Black" service staffed by professional drivers in black sedans.
Uber, which allows passengers to summon a ride through an app on their smartphones, expanded into Europe five years ago but has been challenged in the courts because it is not bound by the same strict licensing and safety rules as some competitors.
Last week, Uber met the biggest challenge yet to its European roll-out after the region's top court was advised to rule that the U.S. ride-hailing firm is actually a transport service not an app.
Reporting by Ursula Knapp (Karlsruhe, Germany ); Writing by Emma Thomasson and Michael Nienaber; Editing by Joseph Nasr; Reuters