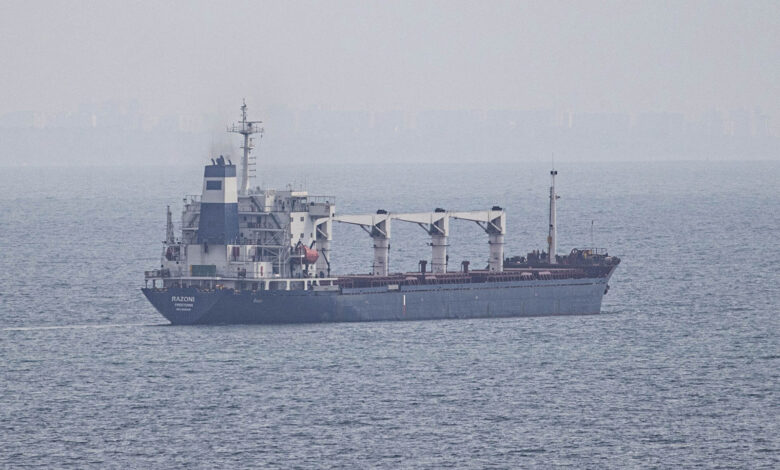 Germany will launch a new package of measures to help ease the impacts of the energy crisis on citizens as Russia's war in Ukraine continues.
This includes a tax relief for low-income families and for people who have problems paying their energy bills, German Chancellor Olaf Scholz said on Thursday.
"Citizens can count on us not to abandon them," Scholz told journalists at a news conference in Berlin.
On Wednesday, Germany's finance ministry revealed a proposal to ease income taxes in response to rising living costs. Finance Minister Christian Lindner said he expects about 48 million Germans would benefit from the tax changes.
The proposal follows an announcement from Chancellor Scholz in July that German households would have to pay for higher gas prices in the fall as a result of a gas standoff with Russia.
On Thursday, Scholz also said that Germany is determined to tackle an energy crisis in the coming winter in solidarity with its European partners.
"I believe that as the biggest country with the greatest economy and the largest population at the center of Europe, we have a special task," Scholz said. "We are the ones that have to do their share so that progress and sustainability come to pass in Europe. This is something that I commit to."