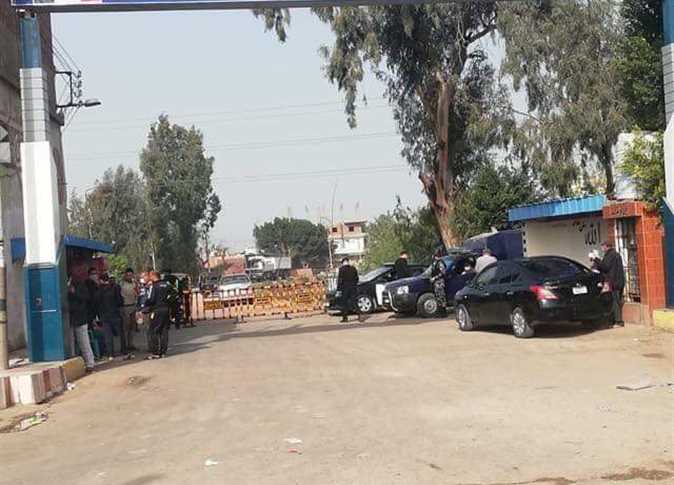 A lockdown was imposed on Tuesday morning at al-Hayatem village, Gharbiya governorate, after eight people contracted the coronavirus and 22 others were suspected to be infected.
Now under quarantine, nobody will be allowed to enter or leave the village for a period of 14 days as the villagers are self-isolated at their homes.
Gharbiya Governorate announced preparations for the lockdown on Monday evening. Security forces started enforcing the decision early this morning amid the fear and anticipation of the villagers.
Firefighter trucks and medical cars were deployed in Hayatem on Monday evening to sterilize the village's streets, side streets, entrances, houses, and shops.
A taskforce was formed with the villagers to distribute 500 boxes containing the foodstuffs to be delivered to the village's non-standard workers.
The villagers also called for a comprehensive survey and detection of all residents, and to provide reassurance and advice on how to deal with this situation.
MP Mohamed Marie said that he obtained the approval of Health Ministry to prepare al-Hayatem Hospital to be ready to receive any patients.
Edited translation from Al-Masry Al-Youm