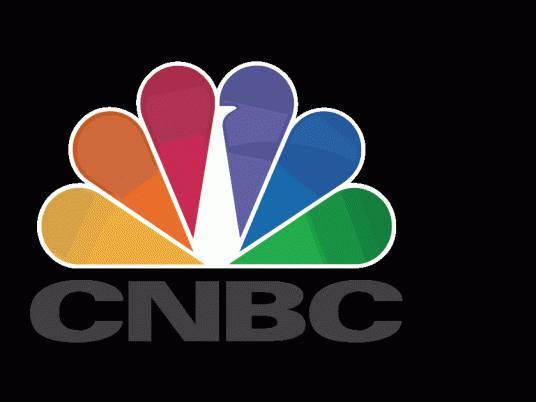 CNBC, a leading global broadcaster of live business news, has unveiled in a press statement that it will broadcast live from the Egypt Economic Development Conference (EEDC) in Sharm El-Sheikh covering its three-day event on-air and online.
The press statement read that CNBC will report the local and regional economic agenda, while analysing the investment opportunities that Egypt presents.
CNBC is expected to interview Mustafa Abdel-Wadood, Board Member & Chairman of the Management Executive Committee at The Abraaj Group; Ahmed Heikal, Chairman of Qalaa Holdings; Ahmet Bozer, President of Coca-Cola International and several leading Egyptian politicians.
CNBC will provide live coverage of the key stories emerging from this event; record a number of long-form interviews for future play out; and deliver on-site, real-time digital coverage via cnbc.com.
CNBC has previously interviewed the Egyptian President Abdel Fattah Sisi on the sidelines of the World Economic Forum in Davos.
In addition to CNBC, a large number of satellite channels will air the EEDC including ONTV, CBC, Al Kahera Wal Nas, Sky News Arabia along with the governmental channels.