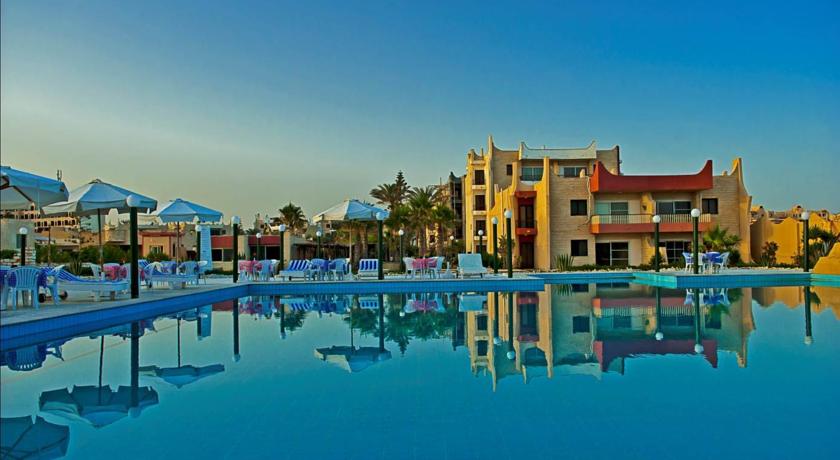 Egypt's Ministry of Tourism and Antiquities on Thursday announced that a global hotel management company has requested to establish three and four-star hotels in Aswan, the North Coast, and the New Alamein City.
The request came during a meeting between Minister of Tourism Khalid Al-Anani and the company's Chairman for Europe, Middle East and Africa.
The chairman presented the company's desire to establish desire to establish three and four-star hotels to suit all socioeconomic classes in Egypt.
Anani hailed the idea, saying it would attract investors, and assured the ministry's cooperation and its dedication to develop the tourist infrastructure in Egypt's major tourism cities.
Just before the pandemic, the UN World Tourism Organization (UNWTO) issued a report stating that Egypt's tourism sector saw a remarkable 21 percent growth in 2019, welcoming 13.6 million visitors.
But the sector, accounting for approximately 12 percent of the country's economy, has experienced a significant decline in recent months due to the coronavirus pandemic.
After a months-long hiatus beginning in March intended to curb the spread of the virus, Egypt resumed flights and tourism on July 1, adding strict precautionary measures to tourist sites and facilities.
Since reopening, the country has reported an uptick in tourism, but levels remain nowhere near their average numbers for the year.
Edited translation from Al-Masry Al-Youm