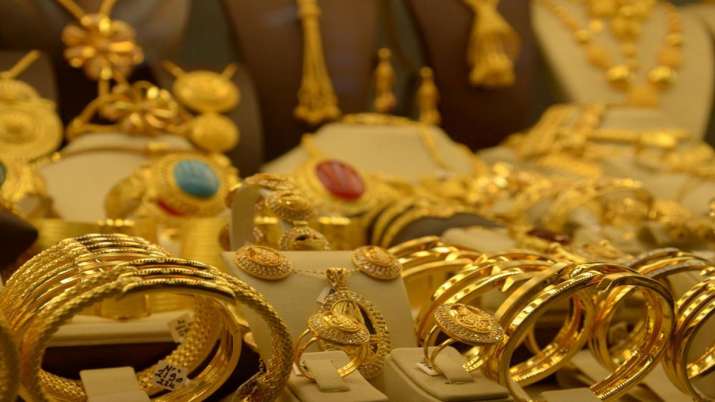 The head of the General Division for Gold and Jewelry at the Federation of Egyptian Chambers of Commerce Hani Milad announced that gold prices will increase during the upcoming period as long as there is a demand for it.
During a phone-in with TV host Amr Adib on his show "al-Hekaya" (The Story), on MBC Masr, on Monday, Milad added: "We are not happy with all that is happening in the gold market."
Gold merchants are dissatisfied because of the state of the market, he said, revealing that some importers export gold ornaments abroad, and receive hard currency proceeds.
Milad said that most customers in Egypt buy gold bars and coins, and there is no demand for gold ornaments, something merchants are not happy about.
He added that is also a great awareness among consumers of gold and its price between high and low.
Milad pointed out that whenever there is an acceleration in gold prices in the global stock exchanges, some people wait until the situation stabilizes.
He stressed the need for demand on gold to subside, and suggested importing gold in exchange for some of the commodities produced by Egypt, as it is necessary to search for non-traditional solutions.