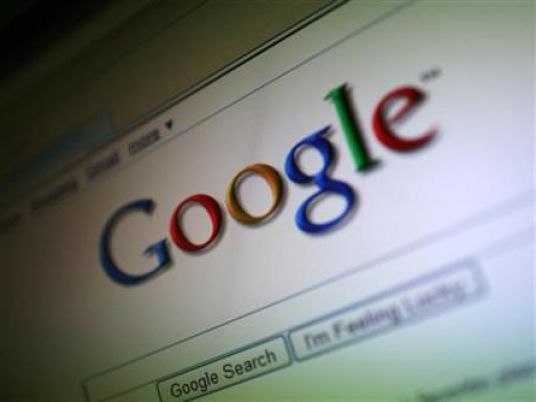 Google announced on Wednesday it is piloting a program called Accelerated Mobile Pages that allows users to search for news and pull up a host of articles from publishers instantly.
But unlike Facebook's Instant Articles, or Apple Inc's Apple News, publishers do not pay Google to have their articles show up.
"This is a deal-less environment," Richard Gingras, head of news at Google, said at a media event announcing the program.
Google, whose parent company is now Alphabet Inc, is currently piloting the program. Executives declined to say when it would be available for public use.
Publishers have been struggling to get their Web-based content to load as seamlessly as it does inside their own apps. And adblockers, which allow users to block certain content, have made it increasingly important for news publishers to make their sites more user friendly and to ensure they do not have ads that take long to load or cause the content of the articles to reformat as the page loads.
For example, 60 percent of The Washington Post's audience comes through mobile devices, said Cory Haik, executive director of the publisher's emerging news products, speaking on a panel about the Google program.
The Post has spent the past 18 months improving its app for consumers, something that is "within our control," Haik said. But he noted, "the Web is an entire different proposition…it is sort of the Wild West."
Twitter Inc is one of the partners piloting Google's Accelerated Mobile Pages project and plans to link to it through its own app, Michael Ducker, product manager at Twitter, told the panel.
The New York Times, Vox.com, Buzzfeed and La Stampa are among other publishers participating in the pilot.
While Accelerated Mobile Pages will not be immune to adblockers, Google and publishers say the new format will lend itself to a more consumer-friendly ad experience where ads load instantly.
The product will initially be available to news publishers but Google is open to offering it up to other types of content providers eventually, Gingras said.