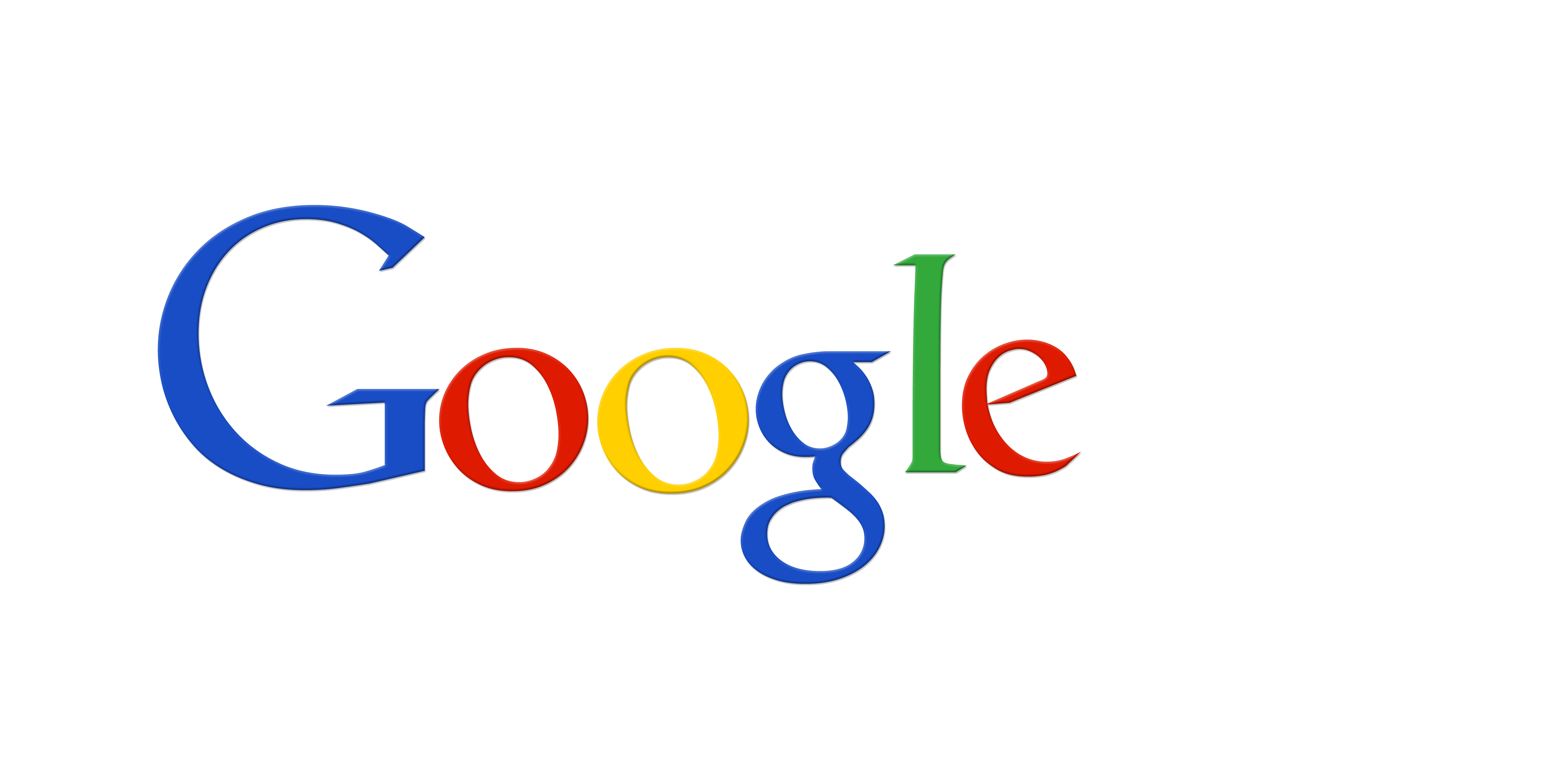 Google is planning to launch a free-of-charge texting app called 'Chat' to compete with messaging service WhatsApp. According to SkyNews, Chat will be available on all Google-owned Android devices but, will not be available on Apple devices.
The new app has similarities with WhatsApp, in the sense that they both let the users know they've received a message. It also shows when the user is typing back.
More than fifty telecommunication companies have already subscribed to the new chat application by Google, although it is only in its first trial phase. No launch date has been announced yet.
However, critics are calling out the application for not encrypting its messages, therefore being less secure than WhatsApp.
Amnesty International's Technology and Human Rights researcher Joe Westby released a statement slamming Google and the new 'Chat' service.
"In the wake of the recent Facebook data scandal, Google's decision is not only dangerous but also out of step with current attitudes to data privacy. It means Google will now be actively encouraging Android phone users to give up their privacy by switching to a service where their communications are effectively there for all to see," he said.
"It is difficult to see why any Android user would choose to use the new Chat service. Google should immediately scrap it in its current form and instead give its customers a product that protects their privacy."
More than 1 billion people in 108 countries use WhatsApp, according to WhatsApp's official website. The app was created by Jan Koum and Brian Acton. 
Google already has many f successful apps such as Gmail, Google Docs, Google Drive and Google Playstore and of course Google search engine. Google was founded in 1998  by Larry Page and Sergey Brin.