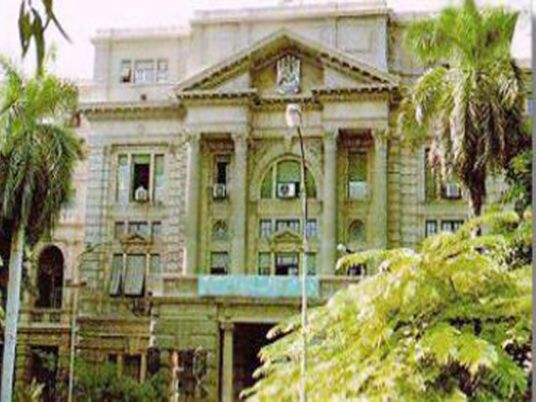 Minister of Agriculture and Land Reclamation Ayman Abu Hadid has expressed cabinet's intentions to provide lands for agriculture investment to produce wheat, corn, soybean, clover and potatoes on area of approximately 60,000 acres and investment of US$175 million.
The statement came during his speech at the opening of the 38th meeting of Arab Authority for Agricultural Investment & Development (AAAID)'s shareholders council, currently held in Tunisia. Delegations of 21 Arab countries were there. Abu Hadid presidents over Egypt's delegation along with Planning and International Cooperation Minister Ashraf al-Araby.
Abu Hadid expressed support by Egyptian government toward the new strategy by the authority and the agricultural investment projects targeting the increase of these investments from $1 million to $1 billion, which achieves Arab food security.
The authority contributes to two projects in Egypt through Fayyoum company for sugar beet industry and the Arab company for manufacturing and preserving the agricultural crops. The authority contributes within the two companies by 27 and 25 percent with capitals of LE700 million and LE150 million for each in row.
The Arab Fund for Economic and Social Development, according to Abu Hadid, contributes to capital of Sharqiya company for sugar production, which carries out a huge project in Egypt whose production will reach around half million tons of Sugar to cover 25 percent of the current gap between the supply and demand of sugar in Egypt.
An agreement was signed between shareholders of Sharqiya company's project and financial institutions and banks. Financial arrangements over loans submitted from the banks and institutions are being made.The factory will be the fifth to produce sugar from beet.
Edited translation from Al-Masry Al-Youm