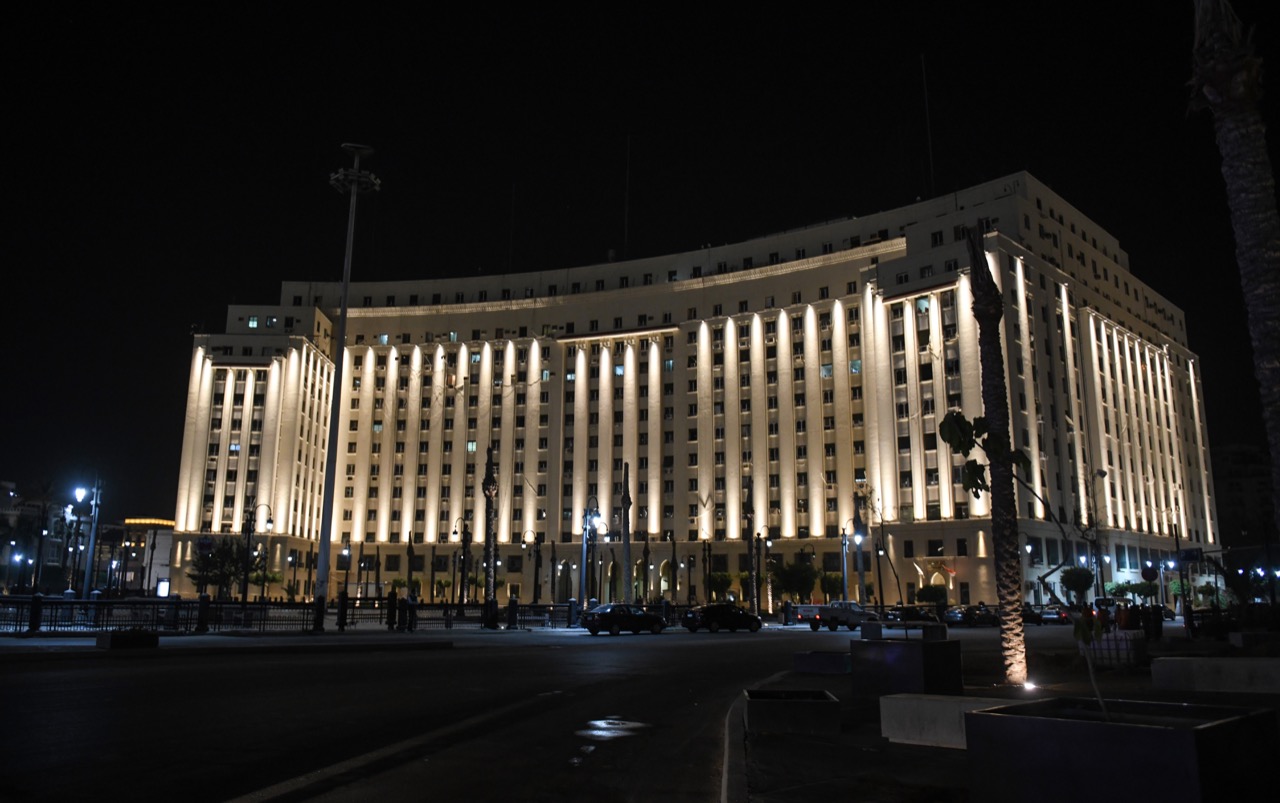 Security sources in Egypt reported that a state employee set himself on fire in Cairo's Tahrir Square to protest alleged corruption on Thursday, Reuters reported.
The man did not die, and is reportedly being treated for his injuries in a Cairo hospital. 
A source at Cairo Security Directorate stated that the man is under guard at the hospital, and has informed officials that he works in Egypt's Central Auditing Organization. 
However, Reuters wrote, there is no official comment yet on the incident.
Videos circulating on social media show the man setting himself on fire while walking along a street and then reaching the square, all the while complaining of alleged corruption.
The man, wearing a jacket and tie, began to shout before setting his clothes on fire.
Another video, taken from a balcony overlooking the square, showed security guards and pedestrians rushing to extinguish the fire with water and clothing.
In recent years, authorities have tightened security in Tahrir Square, which was the center of the mass demonstrations that toppled former Egyptian President Hosni Mubarak in 2011.
Self-immolation is regarded as one of the catalysts for the Arab Spring, beginning with Tunisian street vendor Mohamed Bouazizi setting himself on fire in 2010, an act that started the Tunisian Revolution.
Since then, it has become more widespread throughout the region.