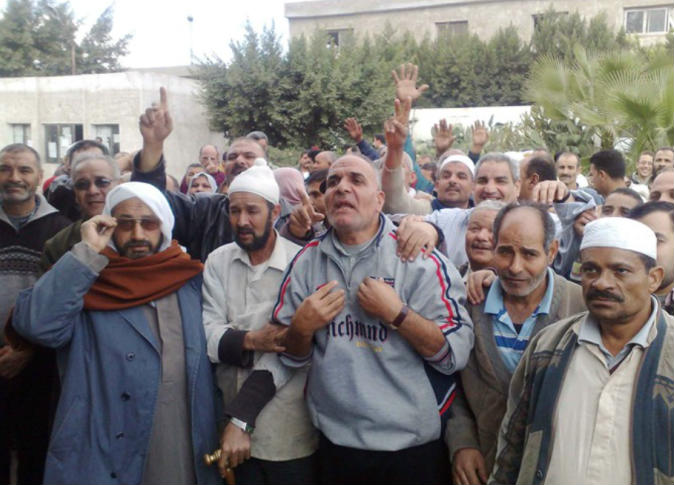 An independent labor rights organization has accused the government of championing the Egyptian Trade Union Federation (ETUF) over independent trade unions based on official directives that were disseminated in a recent bulletin.
The Center for Trade Unions and Workers' Services (CTUWS) said that a bulletin, carrying official directives from Egypt's Presidency to government ministers, asked the ministers to coordinate with ETUF in order to "achieve workers' legitimate rights", rather than deal with "instigators and independent unions".
According to the CTUWS, the document recommended the ministers conduct monthly meetings with ETUF workers, in the presence of the media, to highlight the government's eagerness to support labor rights.
The directives, according to the CTUWS, represent "an escalation and a flagrant encroachment on trade union freedoms." The organization added that the government, with its latest instructions to the ministers, is siding with ETUF, which "totally lacks independence and remains unable to represent workers."
The CTUWS' claim is revealed as massive protests against the Civil Service Law have swept the country. Scores of government employees have taken to the streets over the past several weeks, supported in large part by independent labor organizations. The law regulates bonuses, evaluations and promotions for most government employees. Opponents to the law say it encroaches on their financial benefits and contains illogical performance assessment rules.