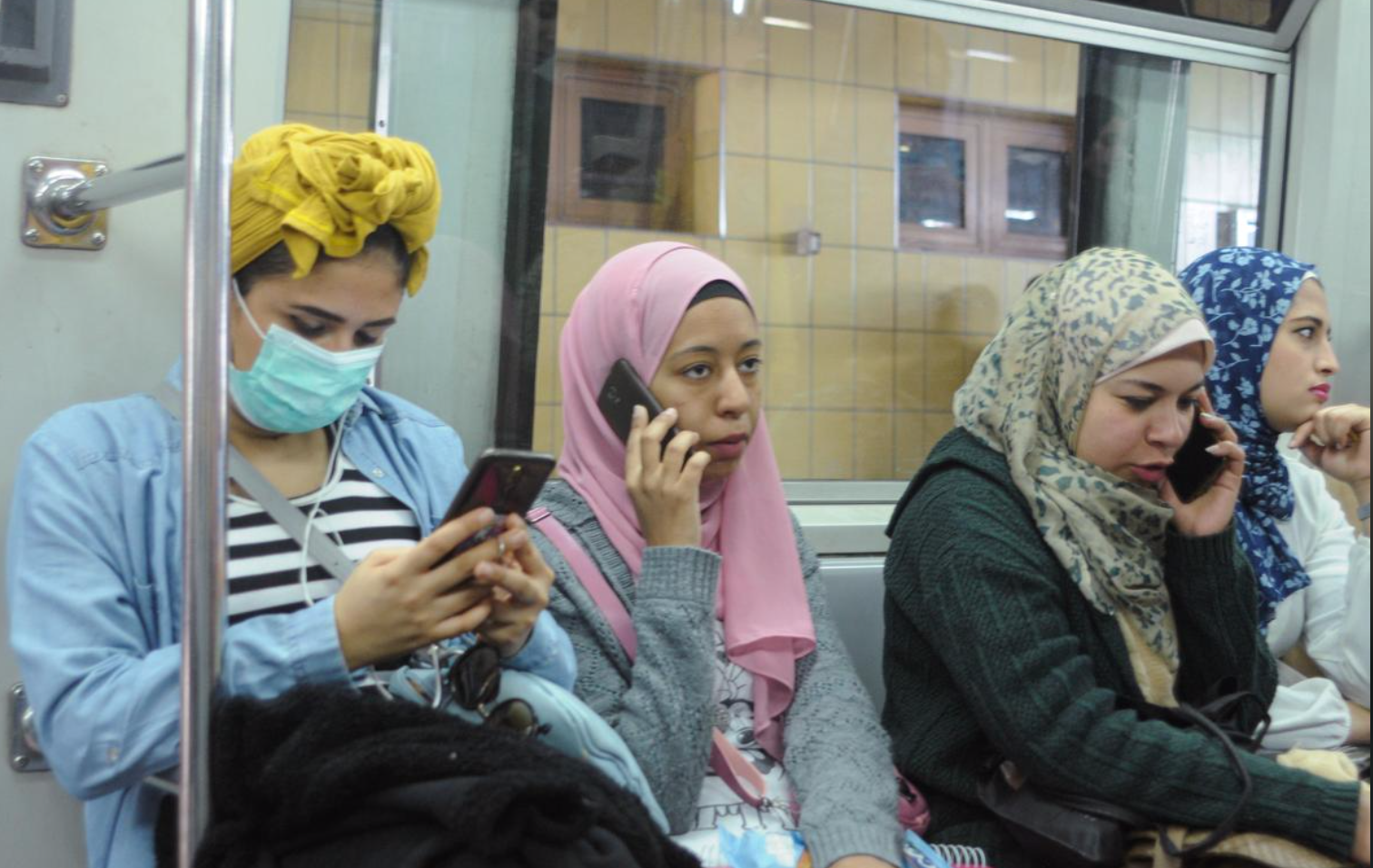 The spokesperson for Egypt's Cabinet Nader Saad announced that government employees who reside outside Cairo and commute into the city for work will no longer need to go to the office, as part of measures to fight the spread of coronavirus.
He added that the impacted individuals would maintain all their rights as employees.
Saad explained in a Wednesday evening phone call to the "Ninth" program on Egyptian Channel 1 that the Prime Minister had previously instructed all government departments to reduce the number of workers in the office on a daily basis to a minimum.
He said that the recent decision aims to reduce movement between different Governorates and cities, adding that it should be implemented through coordination with the company where the employee works.
Egypt confirmed on Wednesday afternoon 14 new coronavirus cases, in addition to 40 others announced earlier that day, bringing the total number of cases in the country to 456.
Twenty-one people have died from the virus in Egypt, in addition to two senior military officers.
Egypt imposed a nationwide, two-week curfew from March 25 and has extended school and university closures an additional two weeks, while airport closures, originally intended to last until March 31, have been extended through April 15.
Mosques, churches, museums, and tourist sites have been closed across the country, and the government has launched a wide-scale disinfection campaign at government agencies, cultural sites, schools and universities, and even open-air public spaces.