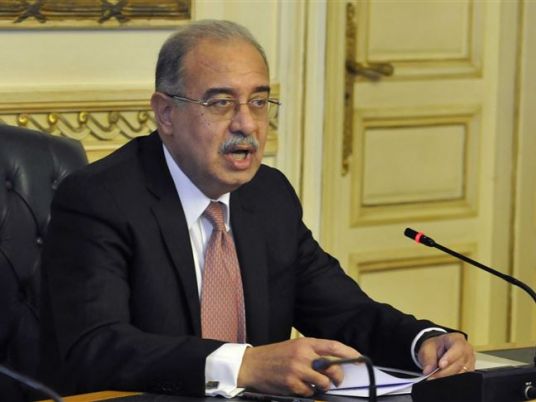 There is a clear program to lift energy subsidies over five years, said Prime Minister Sherif Ismail, noting that the results would have been even more undesirable if the government had not implemented this program.
Ismail added in a press statement at the Cabinet headquarters that reform needs time to achieve tangible results, pointing out that the government has takes several measures to ease the burden on citizens.
Ismail stressed that the government's will continue to implement the economic reform program, referring to some indicators of economic improvement.
Ismail said the state will also continue to restore its lands, seized by violators.
Ismail met on Thursday with eight governors in the second meeting in a few days, to follow up on the final measures governors have taken to restore the state lands from usurpers and violators.
The meeting involved Fayoum, Daqahliya, Damietta, Kafr al-Sheikh, Gharbiya, Beni Suef, Minya and Beheira governors.
In another context, the Ministry of Supply began on Thursday the distribution of June subsidized food commodities through 30,000 outlets nationwide.
The total June subsidized food commodities are worth about LE2 billion, in addition to LE1 billion approved by the Cabinet to support the poor during Ramadan.
According to the Supply Minister Ali Meselhy, the per capita share of subsidized food commodities rose from LE21 to LE35. Seventy million citizens are registered on ration cards, the minister noted.
Edited translation from Al-Masry Al-Youm