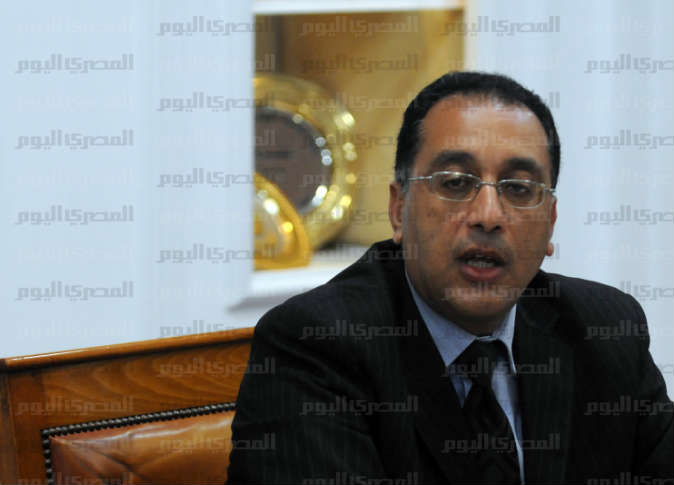 Informed sources have revealed that the government is considering the annexation of the Sheikh Khalifa City project, granted to Egypt by the UAE, to the new administrative capital in order for low-income civilians to benefit from the new capital project.
The Sheikh Khalifa City project is planned on an area of ​​518 acres. The UAE had offered Egypt the project under former President Hosni Mubarak. Negotiations during the rule of the military junta and the Muslim Brotherhood were hindered before the government finally concluded the protocol for the project in January.
Sheikh Khalifa City would include 4,000 housing units for the youth, with apartments ranging between 90-120 square meters, said an official source upon anonymity.
Housing Minister Mostafa Madbouly said the ministry will soon organize a conference and invite construction, contracting and real estate companies to display the details of the project.
The Arab Contractors Company, meanwhile, is preparing to dig for the water mains of the capital city project.
A Chinese company signed a memorandum of understanding with the government on the project. The company will implement, in cooperation with Egyptian companies, the first phase of the project, which will be built on an area of ​​10,500 acres.
The first phase includes a district for several ministries, a district for business and finance companies, a global trade center, the first phase of the International Medical City, an area for exhibitions, several thousand residential units and a central park, purported to be the largest in the Middle East, according to Madbouly.
President Abdel Fattah al-Sisi, the presidential assistant for national projects, Ibrahim Mehleb, and Madbouly held a meeting to discuss the administrative capital project on Sunday. They agreed that the low-income class should benefit from the project.
Edited translation from Al-Masry Al-Youm