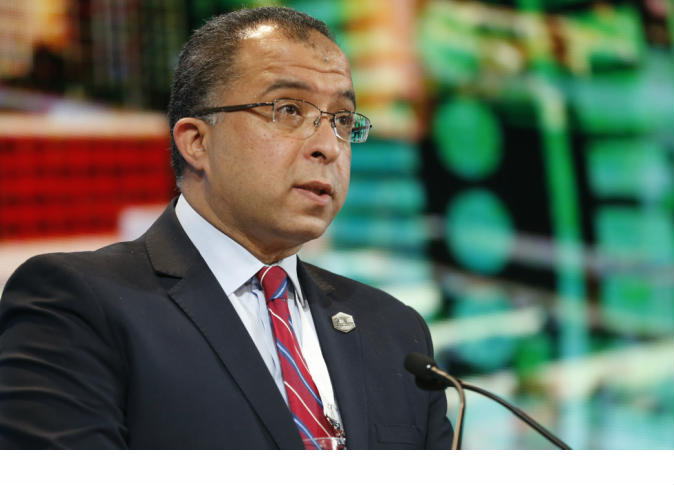 Government employees continued on Wednesday their protests against a controversial law adopted in March which regulates their appointment, assessment and bonuses.
Employees at the Foreign Trade Ministry and Industry's Industrial Development Authority staged a protest inside the agency objecting to the imposition of the Civil Service Law.
A senior official at the Finance Ministry told Al-Masry Al-Youm that employees protests have succeeded in preventing the law from applying to industrial agencies which have their own by-laws. But workers accused IDA's director of failing to implement changes proposed by the government in June that would have spared them falling under jurisdiction of the Civil Service Law.
Seeking to defuse tensions, Planning Minister Ashraf al-Araby met with the official the Federation of Egyptian Trade Unions to discuss the law's executive regulation. Unlike independent trade unions, statements by some FETU members had welcomed the law.
Edited translation from Al-Masry Al-Youm