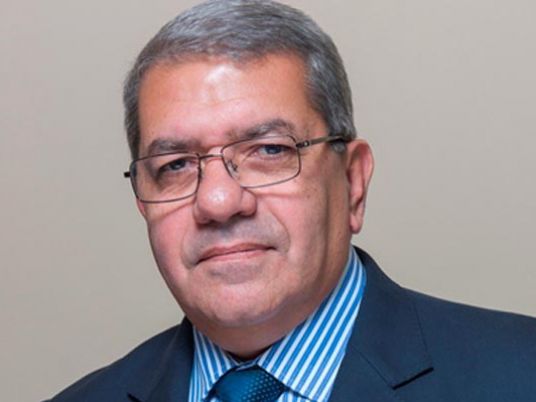 Minister of Finance Amr al-Garhy said that the initial public offering (IPO) program for government companies placed on the stock exchange is not limited to the offered companies only, and will have an extended accessibility for others.
He stressed that the program does not include selling to a strategic investor or privatization, but aims to expand the ownership base and increase the market capitalization of the Egyptian stock exchange, as well as size of daily trading.
Between four to five companies from the companies to be included in the first stage of the public offering program will be determined in September or October at the latest, Garhy told Al-Masry Al-Youm.
He explained that the target proceeds from the public offering will go to the owners of these companies, whether they be holding companies or the National Investment Bank.
Minister of Investment and International Cooperation Sahar Nasr said that the government has recently announced the public offering program to support investment, which represented a message that the political leadership backs investment.
The continuation of economic reforms and the government's public offering program will highlight the political leadership's support for non-bank financial instruments, including the stock exchange, within the framework of its financial inclusion strategy in the next phase of economic reform.
Mohsen Adel, Vice President of the stock exchange, said that the new public offering program will contribute to the revival of the market and the return of investors, as these offers are attractive to small investors who see the stock market as a profitable investment.
Official sources in the ministerial committee managing the public offering program said the ratio which will be put up of the engineering company ENPPI will be announced at the beginning of June.
The sources added that the petrochemical sector is very important, which makes companies like ENPPI, AMOC, and the Egyptian Drilling Company among the first companies to included in the program.
The Investment Ministry announced in August 2016 that the government will target state-owned firms in the banking, petroleum and electricity sectors for the first wave of its privatization program, selecting several companies for IPOs on the Egyptian stock exchange.
The privatization program comes within the framework of the state's plan to diversify investment sources and raise growth rates by attracting investment in industry. According to government figures, the program is expected to attract nearly US$10 billion over three years.
Edited translation from Al-Masry Al-Youm