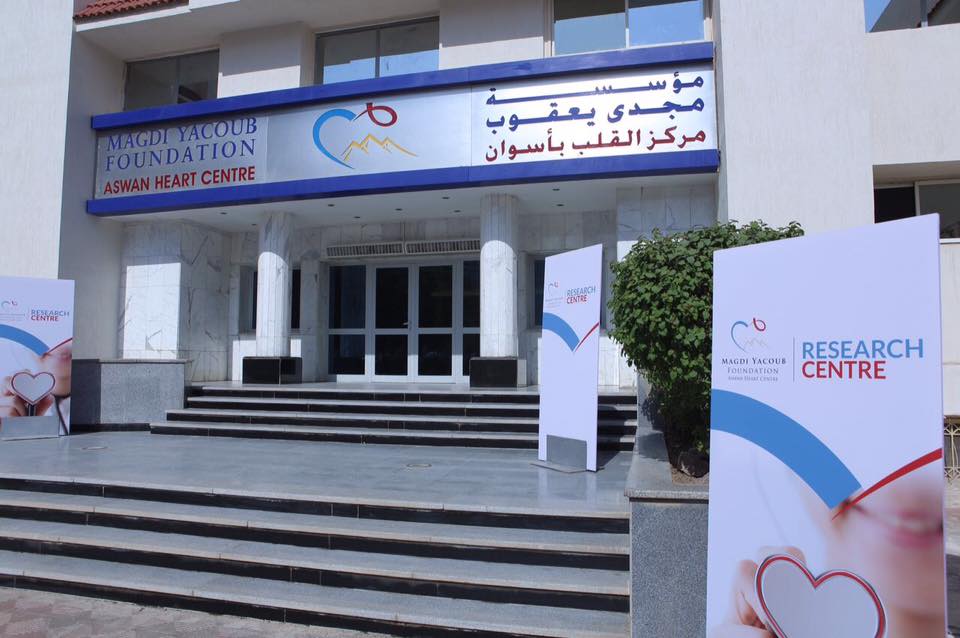 The Egyptian Housing Minister Assem al-Gazzar on Tuesday said that the Board of Directors of the New Urban Communities Authority (NUCA) has approved extending the grace period to establish the Magdi Yacoub International Center project to 10 years.
According to the vice-president of the NUCA Ragaa Fouad, the project's construction period starts from the issuance of the first ministerial decree approving the general diagram.
He added that the Magdi Yacoub Heart Foundation is committed to using the entire permitted building percentage according to specific requirements, constructing it within the period set for the project with a timetable to be submitted to the NUCA.
The project's importance locally and internationally to supporting medical services for citizens is what enabled its approval, Fouad said, adding that the project is located on a large area and will be implemented in two phases.
The new heart center is to be established on an area of about 35.67 acres, south of al-Wahat Road, next to the Giza Stadium in October Gardens.
Plans for the new mega heart center were announced earlier this year. The hospital's capacity is planned to be five times the capacity of Aswan Heart Center, and will be established at a cost of US$160 million.
After he was given the Khalaf Ahmad al-Habtoor Achievement Award in the UAE for his accomplishments in the fields of cardiothoracic surgery and transplants, Yacoub told reporters that the project's cost is large and will require donations from other Arab countries, especially as the number of beneficiaries is estimated to be thousands annually.
The Aswan Heart Center conducts 1,000 open-heart operations per year in addition to 4,000 catheterizations, and treats 14,000 patients in outpatient clinics, he said, adding that the planned hospital will treat five times as many patients as the Aswan center.
Edited translation from Al-Masry Al-Youm