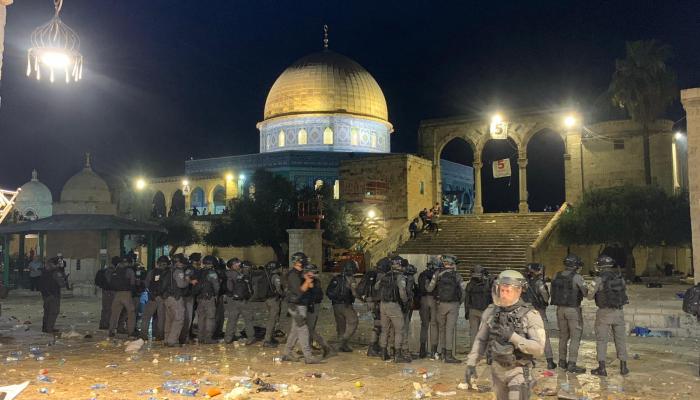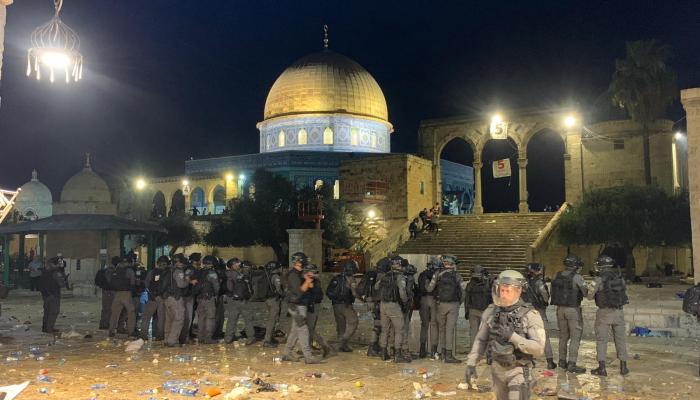 The Grand Sheikh of Al-Azhar Ahmed Al-Tayeb on Saturday urged the international community to support the Palestinian people in their fight for freedom.
"I call on the peoples of the world and its leaders to support the peaceful and oppressed Palestinian people in their legitimate and just cause in order to recover their right, their land and their sanctities," he wrote on Facebook.
"Stop the killing and support the one who has the right. Stop silence and double standards if we are truly working for peace."
He concluded, "I pray to God to have mercy on the martyrs of Palestine, and to grant them the mercy of His mercy and forgiveness."
Egyptian Foreign Minister Sameh Shoukry held phone talks Saturday with Saudi Foreign Minister Prince Faisal bin Farhan on the rapid developments of the situation in the Palestinian territories and the escalation in the Gaza Strip.
A statement by the Egyptian Foreign Ministry said that Shoukry and Bin Farhan are coordinating efforts to deal with the situation to prevent matters from slipping towards further escalation and restore calm.
Shoukry reviewed the latest efforts that Egypt is making with all concerned parties to reach an immediate ceasefire and end the bloodshed.