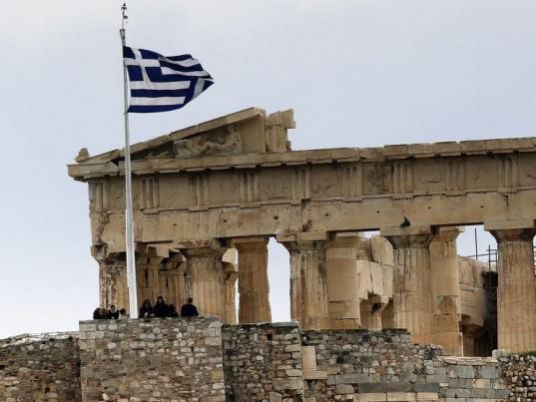 Greece's parliament approved early Friday a bill with reforms prescribed by the country's international lenders, ahead of a euro zone finance ministers meeting in three days which will decide if Athens qualifies for fresh bailout funds.
Greece needs to legislate a series of reforms to pass the first review of a new bailout worth up to 86 billion euros (£61.45 billion) it signed up to earlier this year. It must also revamp its banking system by the end of the year to start talks on much-needed debt relief which Prime Minister Alexis Tsipras has made a priority.
A majority of lawmakers in the 300-seat parliament approved a bill which improves on previous legislation for the calculation of pensions, forces Greece to comply with EU energy efficiency rules, lifts obstacles for the sale of Greece's largest port and scraps tax breaks for farmers.
Passing the bill was crucial, but there are still issues holding up a review which can unlock 2 billion euros of aid, a sub-tranche of an initial 26 billion instalment. Greece's compliance assessment to date is set to be on the agenda of a session of euro zone ministers, known as the Eurogroup, on Monday.
Athens and its lenders are still at odds over an effective mechanism for Greece's troubled banks – which will be receiving bailout aid – to address non-performing loans affecting businesses, but also thousands of mortgage holders.
A 23 percent VAT tax on private education is also a thorn in talks with lenders. Athens signed up to the measure to plug a 300-400 million euro fiscal gap but later found it was highly controversial in a country where parents supplement perceived shortcomings in the state education system with extra tuition, and is now trying to find other ways to raise the revenue.
Deputy Finance Minister Tryfon Alexiadis said the government would announce its decision over the measures which will replace the VAT on education "within the day, tomorrow (Friday) the latest."
"The issue will be solved," he said.