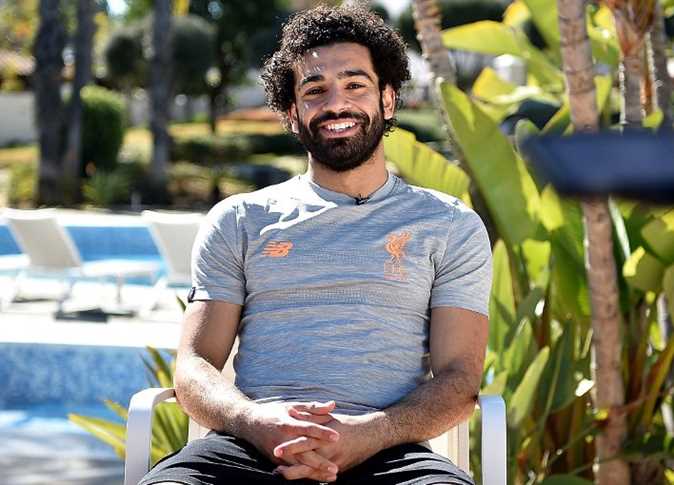 Egyptian international and Liverpool forward Mohamed Salah vacationed at Dubai to recover from a sprained ankle, during which his visit to a Greek Restaurant saw 2,000 plates smashed in his honor.
UAE news website Al-Ain reported on Monday that Salah went to have lunch at a Greek restaurant in Dubai, whose officials then smashed the dishes as per the location's tradition, which has plates shattered to celebrate the arrival of a distinguished guest.
Restaurant officials then lead these guests to a beautiful garden and corridor leading to an amazing dining area.
Salah's vacation to Dubai began Wednesday, where he worked to recover from his ankle injury sustained following a tackle from Leicester ace Hamza Choudrey earlier in October.
During his stay at the UAE, Salah performed a therapeutic program in the gym accompanied by a Liverpool doctor, to prepare him for post-international suspension and his return to the Premier League, as Liverpool is set to face the Crystal Palace on 23 November.
Salah is likely to miss the Crystal Palace game, as he is still suffering from the injury he received in the Leicester City and Manchester City match, forcing him to leave before the last five minutes.