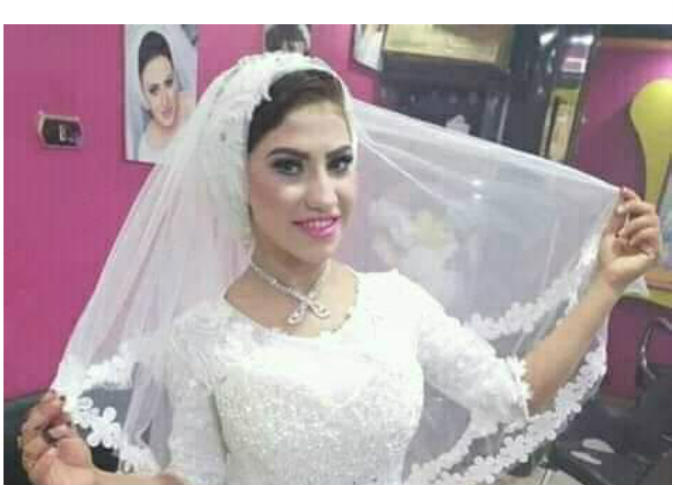 A groom suspected of killing his bride on their wedding night in the Monufiya governorate is recovering from a serious injury, the head of the intensive care unit at the Benha educational hospital Mohamed al-Gazzar said Sunday.
According to Gazzar the groom Mohamed, 29, had been admitted to the hospital on Saturday after suffering a deep stab in the abdomen, and his condition is now stable after receiving the proper care.
Police at Bagour city, Monufiya received a report on Saturday regarding the murder of bride Manar, 19, whose body was found covered with blood in her new house. The brother of the bride was the first one to discover the crime on Saturday morning when he went to check on his sister, finding her bloody corpse.
He had just sent her off the day before on Friday.
Police are investigating the case and the groom is under arrest at the hospital, and will be interrogated as soon as doctors allow for it.
Edited translation from Al-Masry Al-Youm