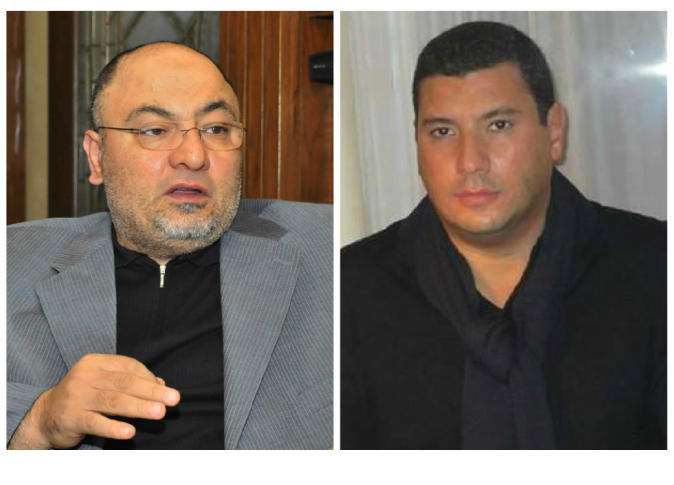 Sheikh Khaled al-Guindi warned TV host Islam al-Beheiry to stop his controversial teachings, some of which question the prime sources for the sayings of the Prophet Mohamed in the Hadith.
"The pinch must bleed for some people to understand that they were wrong," said Guindi said in his television program on Thursday, hinting to Beheiry. "I tell him we will persecute you if you go on like this."
"No matter who talks with him, his followers will never be convinced anyway," he added. "Debates are no good because people see only what they like to see."
He said the Al-Azhar institution was deemed extremist by some when it tried to preserve the dignity of Islam in a debate with Beheiry. "Beheiry said he was willing to hold a debate with the Al-Azhar Grand Sheikh himself," he said. "He had better learn first how to talk politely."
Al-Azhar complained to government officials, demanding that Beheiry's show on the channel Al Kahera Wal Nas be canceled for what it called undermining the fundamentals of Islam.
"Al-Azhar wants us to go back to vigilantism and priesthood", Beheiry told Al-Masry Al-Youm.
He accused the institution of seeking to silence opposing voices to "defend its backward heritage".
Edited translation from Al-Masry Al-Youm