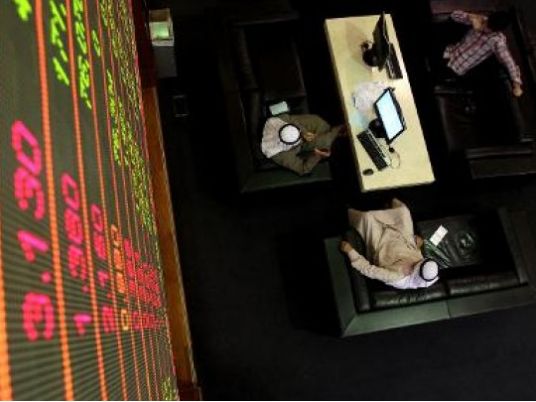 Gulf stock markets edged up in early trade on Sunday, supported by strong oil prices and positive corporate news.
Brent crude hit a new 2015 high of $66.93 per barrel on Thursday, when markets in the Gulf were already closed. It eased slightly on Friday to settle at $66.46 per barrel.
Dubai's stock index rose 0.2 percent to 4,239 points shortly after opening on Sunday, approaching major technical resistance at its 200-day average of 4,248 points.
Bahrain's Gulf Finance House (GFH) was the most traded stock and jumped 3.1 percent after the company announced it would buy a shopping mall in the Saudi Arabian city of Jeddah for 180 million riyals ($48 million).
Healthcare firm Amanat Holdings rose 2.0 percent after saying it had signed a deal to buy a significant stake in a healthcare company in Saudi Arabia. It did not name the company or give other details.
Abu Dhabi's index climbed 0.6 percent as most blue chips gained and Kuwait edged up 0.5 percent. Kuwait Projects Co (KIPCO), the Gulf state's largest investment company, climbed 1.5 percent after reporting a 17 percent rise in first-quarter net profit on Saturday.
Qatar's benchmark inched up 0.1 percent and Islamic lender Masraf Al Rayan, up 0.9 percent, was the main support.