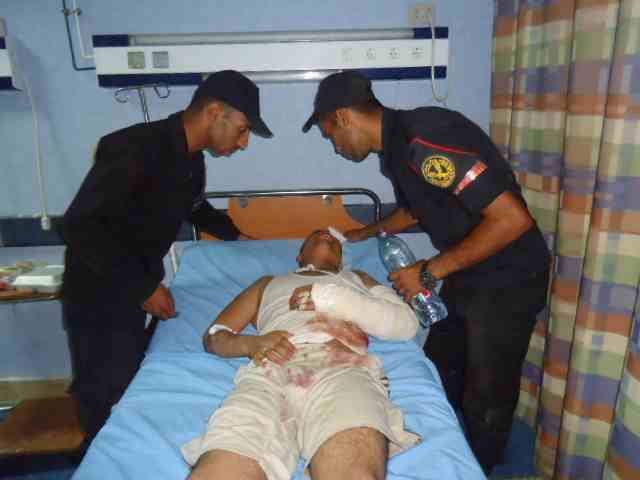 Egypt's state news agency says gunmen on a motorcycle shot dead a policeman manning a checkpoint just outside Cairo.
MENA quotes a security official as saying another two policemen were wounded in the shooting early Tuesday in Shibeen al-Qanatar, north of the capital.
Attacks on security forces spiked following the 2013 military ouster of Islamist President Mohammed Morsi amid mass protests against him.
The attacks have mainly occurred in the northern Sinai Peninsula. At least 14 people, mostly soldiers and police, were killed in attacks there on Sunday.
Maj. Gen. Magdy el-Shalaqani meanwhile said explosives struck electrical pylons on the outskirts of Cairo, cutting power to a complex housing most of Egypt's private TV stations and briefly taking them off the air.