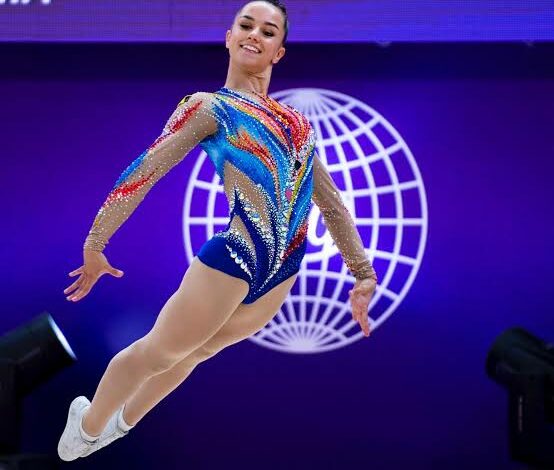 Nora al-Hennawy, a national gymnastics team player, won the second gold medal in aerobic gymnastics for the doubles after winning the general individual gold medal in the African Aerobic Gymnastics Championship held in Egypt from September 23 to 24.
Hennawy qualified for the finals of the Aerobic World Championships, scheduled in Portugal in June. This will be the first participation of Egypt's national team for aerobic gymnastics in the history of the world championships.
In 2018, Henawy, player of al-Zohour Club and the Egyptian national gymnastics team, won the gold medal in the individual women's aerobics category at the African Youth Games held in Algeria.