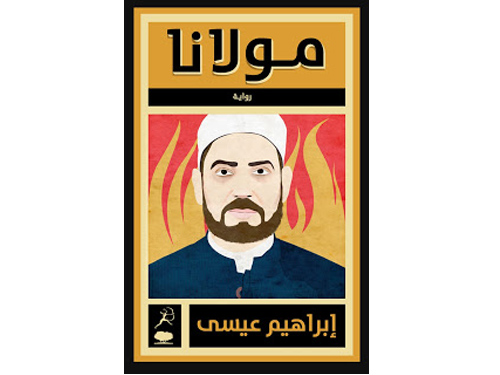 The Haaretz newspaper website commented on the expulsion of journalist and presenter Ibrahim Eissa from the Saudi-owned TV channel MBC Masr as being "another nail in the coffin for the freedom of expression that was promised by Egypt's 2011 revolution."
Egyptian censorship has struck again in the form of banning criticism of Saudi Arabia, according to Haaretz.
MBC Masr issued a statement on Thursday, April 2 announcing the suspension of the "Boss" program, which was hosted by Eissa.
Management cited low production and unsuitable content as the reasons behind canceling the show, which began February 2, 2015.
Haaretz mentioned that Eissa used to receive an annual salary of US$600,000.