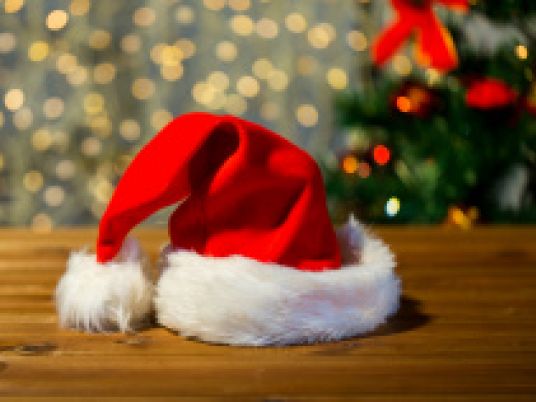 Residents of the upmarket Giza neighborhood of Hadayek al-Ahram called the bomb squad out on a false alarm on Thursday after confusing a Santa hat for an explosive device.
Residents of Tharwa al-Maadania street were alarmed to see a strange object with flashing lights located by the gates to the area, and fearing a bomb about to explode, they called the authorities.
Civil protection troops in Giza were notified, who in turn alerted explosives experts.
On arriving at the scene, the bomb squad members identified the offending item as a Santa hat with flashing lights that had been left on top of a rock, covered in a black plastic bag.
The bomb squad did a thorough check of the area to be certain there were no bombs present.
Edited translation from Al-Masry Al-Youm