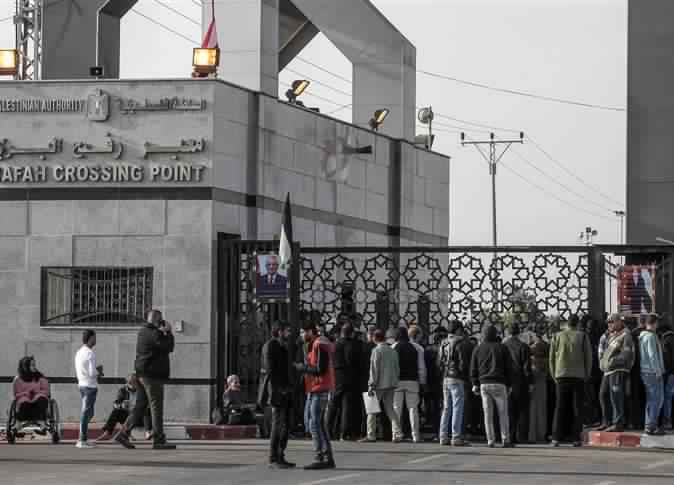 A delegation from Hamas, officially known as the Islamic Resistance Movement, has crossed from the Gaza Strip through Rafah on its way to Cairo, in order to meet with Egyptian officials.
The delegation featured a number of movement leaders, from Deputy Head of the Hamas Political Bureau Salah al-Aarouri, to Movement Representative Abroad Maher Salah, to other members of the bureau including Moussa Abu Marzouq, Hossam Badran, Ezzat al-Rishq, Moussa Doudin, and Mohamed Nasr, according to an Egyptian official source.
The delegation will meet with Egyptian officials to complete negotiations on Palestinian reconciliation, as well as other "internal and external affairs of Palestine", the source claimed.
Rafah's border authorities have completed the delegation's crossing procedures, and their journey to Cairo is among tight security, the source added.
Largely under blockade since 2007, the Egyptian authorities have made the exception of reopening Rafah for the transfer of humanitarian aid to Gaza, and the crossing of humanitarian cases. The crossing has been open for four days since Friday, for Palestinian pilgrims who travel through Egypt to Saudi Arabia for Hajj.
Edited translation from Al-Masry Al-Youm.