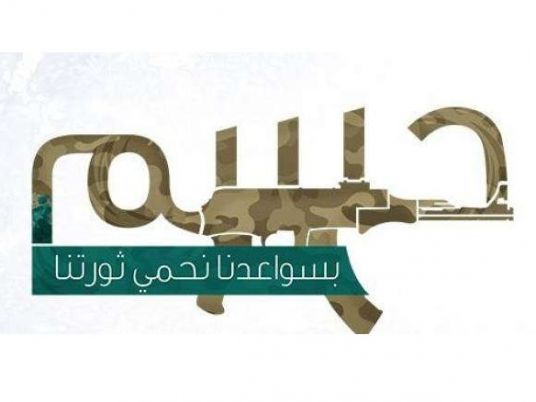 Security forces in Giza said that members of the Hasm terrorist movement were killed on Saturday in 6th of October City during a firing exchange, and their weapons and explosive devices were seized during the raid.
A source within Giza Security Directorate confirmed that the two members were wanted terrorists and the Public Prosecution has issued an arrest warrant for them for "committing terrorist operations against security forces."
As soon as the police forces moved to the scene, they were ambushed with shots fired by the two wanted members and the forces fired back, which resulted in the deaths of the suspects, and the prosecution was notified to take over the investigation.
The source added that the suspects had already carried out terrorist operations in the areas of Faisal and Haram, and that after the pursuit of security services they rented an apartment on the outskirts of 6th of October City, which they used as a terrorist operation den.
The Egyptian authorities banned the Hasm movement in February and declared it a terrorist organization.
The movement has claimed responsibility for several terrorist attacks, among them the failed assassination attempt of Judge Zakaria Abdul Aziz, assistant Attorney General, who attempted to help oust former Egyptian president Mohamed Morsi in 2015. Hasm has also claimed responsibility for the failed assassination attempt of former Grand Mufti, Ali Gomaa.
The movement is described by security forces as an armed wing of the Muslim Brotherhood.
Hasm, meaning 'decisiveness' in Arabic, has accused judges of sentencing thousands of innocent people to death or jailing them for life, at the behest of the military.