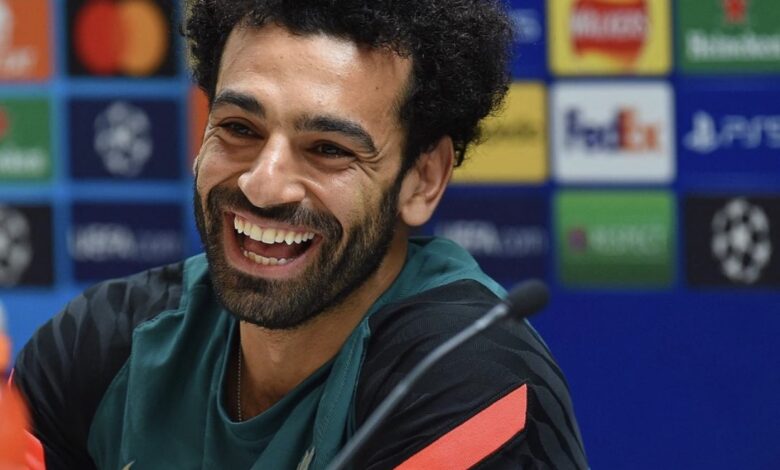 Celebrated former coach Hassan Shehata  retracted his statements against Liverpool and national football team star Mohamed Salah after facing harsh backlash.
"I was surprised by a false accusation that I said Mohamed Salah did nothing for the Egyptian national team, which did not happen," Shehata said, on Tuesday evening, in televised statements on the "On Time Sports 1" satellite channel.
"I said in a telephone interview with a program that courtesy is what led us to the current situation, and all I said was that I heard that the contract with the Portuguese Carlos Queiroz, the former coach of the Egyptian national team, was through a players' agent," he added.
He continued: "I said that Mohamed Salah is the star of the world's stars, so how can I say at the same time that he did nothing for the Egyptian national team?"
"Mohamed Salah honors us in Europe and will continue to honor us in what is to come, and we must all stand behind the team and encourage it so that it can achieve what the Egyptian people desire," he concluded.
Shehata said that Egyptian international and Liverpool FC striker Mohamed Salah, has not contributed much for his home country's national team, and that as a "global" star, his technical contributions could have been much greater.
"Technically, and I'm sorry to say this, but Mohamed Salah did nothing with the national team. He should have done much better than that. He must provide more when he plays for his country," Shehata stated.