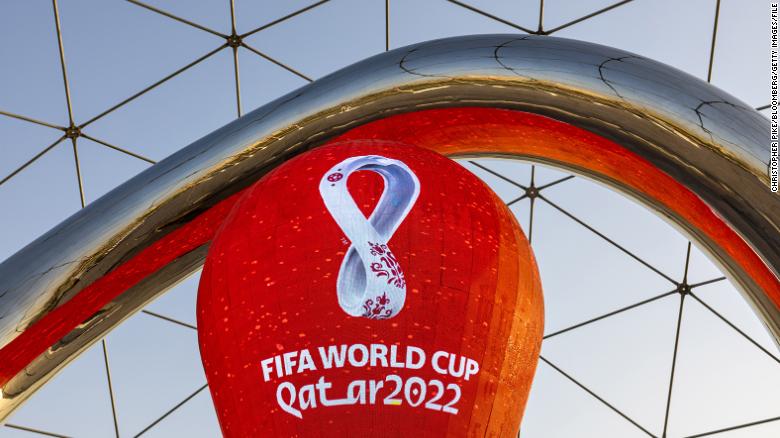 The Qatari government has announced that fans who do not have tickets to the 2022 World Cup will be allowed to enter Qatar, provided they obtain a Hayya card.
Check out the Hayya Club website :
http://hayya.club/home
Entry of fans without tickets to Qatar during the 2022 World Cup:
Entry for non-ticket holders will be allowed from December 2, 2022, after the end of the group stage.
This is available without requiring tickets for the 2022 Qatar World Cup, in order to enjoy the World Cup atmosphere with the rest of the fans and teams present in Doha.
Conditions for attending the Qatar World Cup 2022 matches for free:
1. The person should hold a "Hayya Card".
2. Submit applications via the Hayya platform, or via the Haya to Qatar 2022 smartphone app.
3. Provide proof of reserving a place of residence in Qatar.
4. Pay a fee of QR500 for those over the age of 12 years old.
Fans can obtain a Hayya card to enter Qatar, and they can submit applications.
Accessibility to this is now on the Hayya platform through the website or application in accordance to the requirements listed.