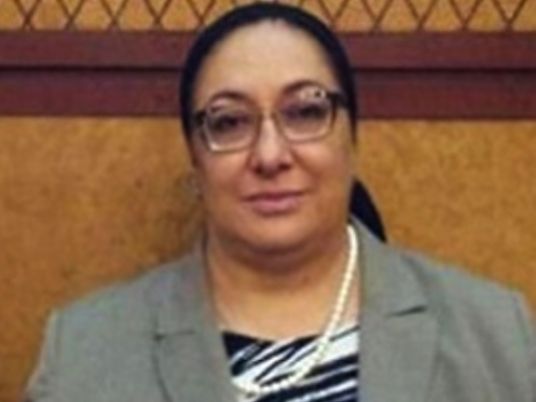 Egypt has recorded 838 cases of mumps in September and October of this year, according to Dr. Amr Qandil, head of the Health Ministry's Preventive Medicine Department.
Qandil assured, however, that the spread of the inflections should not be a cause of alarm. "It is a simple virus," he said. "No need to exaggerate the matter."
Qandil explained that it is a contagious viral illness that shows symptoms in two to three weeks. "The symptoms are high temperature, headache, muscle pain, loss of appetite and pain in the salivary glands under the jaw or ear on one side the face," he said, reassuring that the ministry is taking all necessary preventive measures.
Qandil expected the figure to rise by March 2014. "There were 4659 cases last academic year," he said.
Fifty-five cases have been reported in Qalyubiyah alone.
He advised parents not to vaccinate their children. "They should just rest at home and avoid contact with others as much as possible," he said, adding that homes should be well ventilated. "Infected children should cover their mouths while sneezing and should wash their hands frequently with soap and water."
Edited translation from Al-Masry Al-Youm