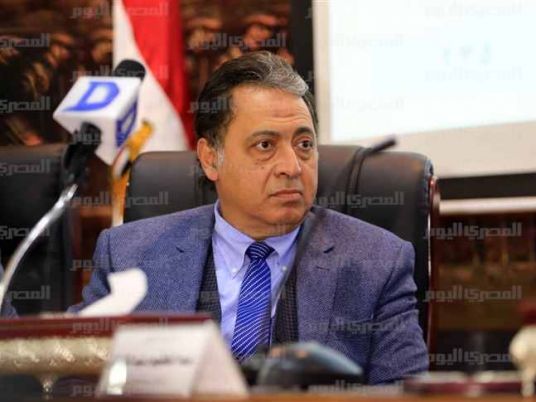 Egypt's health ministry has announced a comprehensive plan to ensure medical service during celebrations of Eid al-Fitr, expected to take place on Sunday.
Health Minister Ahmed Emad decided to increase the number of ambulances to 2,240 which will be deployed to public gatherings, parks, gardens, mosques and prayer places in all governorates around Egypt. In addition to 10 ambulance boats for emergency services in the River Nile, two air ambulances will fly over highways and major traffic hubs.
Emad met with senior ministry officials on Wednesday, instructing medical teams in all government hospitals to be present during the Eid holiday, and checking the stocks of emergency medicines and blood banks.
Head of the Egyptian Ambulance Organization (EAO) Ahmed al-Ansari explained that the medical plan during Eid days includes raising the readiness of all ambulance facilities and coordination between EAO and the therapeutic and urgent care sector at the ministry to make rapid medical intervention centers in some places of special nature, in order to quickly deal with any event.
The spokesperson for the Health Ministry Khaled Megahed pointed out that the plan included coordination with centers for toxins in the governorates, raising the degree of readiness and providing medicines and supplies.
Head of Critical and Emergency Care department with the ministry Khaled al-Khatib said there is coordination between teaching hospitals and the Emergency Services Center (137) to receive and transfer emergency cases. The hospitals were provided with medicine, supplies, equipment and blood bags.