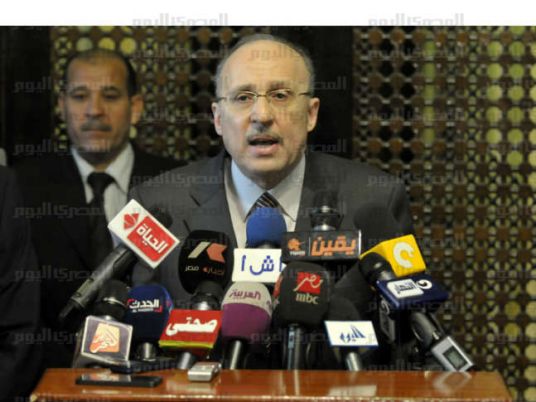 The Central Administration for Pharmaceutical Affairs, affiliated with the Health Ministry, issued on Monday a statement that said it would seize six contaminated pharmaceutical products on the local market.
The first is Betadin antiseptic solution (10 percent, 200 ml, batch No. 1,114,121).
The other tainted medications include all the batches of DV Iron capsules, Shark Liver Oil capsules, Erythrokim medication batches numbers 419911- 419910-419914, Ramallerge Tab drug batch number 140 578, and Teastan soln medication batch number 160714_12.
The central administration stressed the need to return the above mentioned medications to the Health Ministry.
It added that the statement has been sent to the companies that produced the defective medications.
Edited translation from Al-Masry Al-Youm