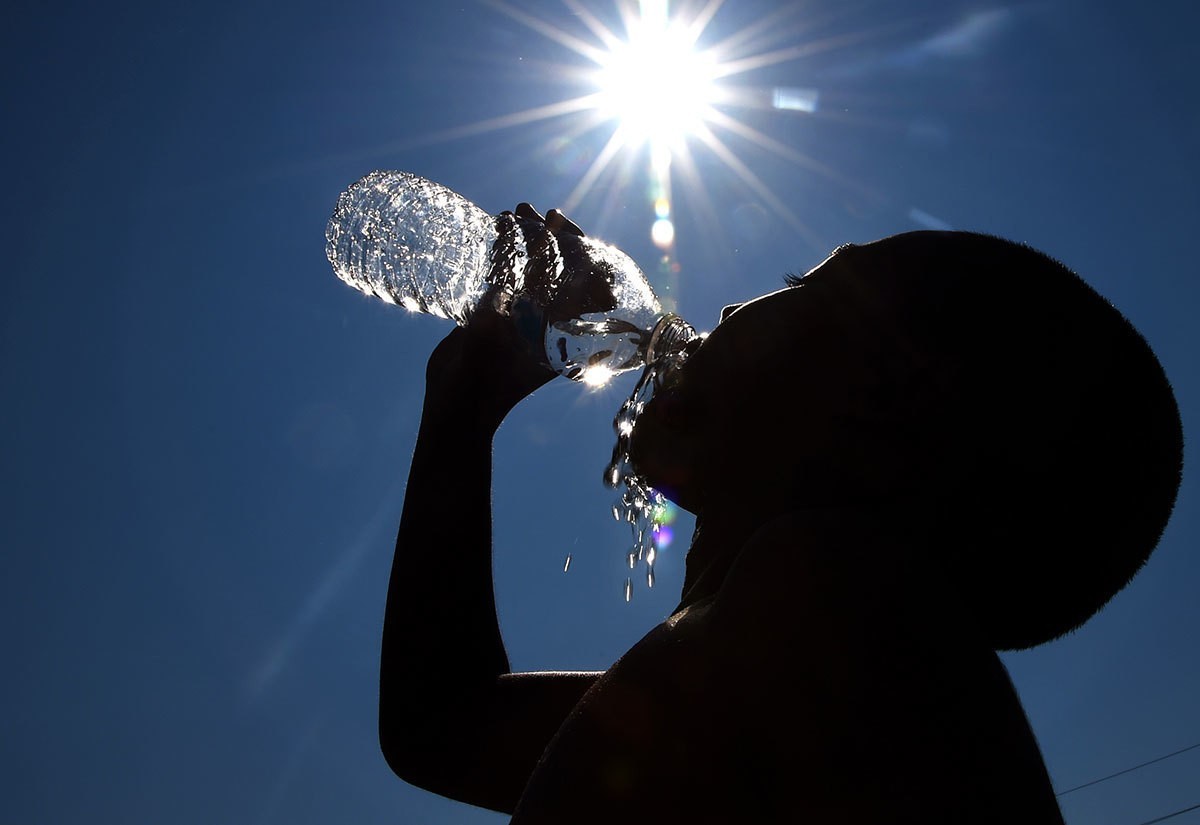 Beginning Saturday and lasting through Monday, temperatures are expected to rise in most parts of the country ​​between six and eight degrees, with extremely hot weather in Upper Egypt during the day, and cold temperatures at night.
In a statement, the Egyptian Meteorological Authority added that Thursday and Friday should witness light mist in the morning along some agricultural land and highways close to bodies of water in Cairo, the Nile Delta region, the Suez Canal cities, the north coast, and north and central Sinai. 
Wind is expected to be active over some areas of South Sinai.
On Saturday, the wind is expected to be active over Egypt's northwest coast, spreading along the entire coast by Monday.
Sunday is predicted to bring sandstorms to Cairo, the Delta, Suez, the north coast, and northern Upper Egypt.